Do you still need to balance your checkbook every month?
For some of us, paper checks are still a big part of our daily finances—whether that's paying bills, taxes, or something else. This calculator is a straightforward way to keep track of what you've paid and any outstanding balances that will be withdrawn from your account. 

But what about the rest of us? With all the new digital banking tools available, you may wonder if it's even worth it to balance your checkbook anymore. 
No matter how you bank, keeping track of what goes into and out of your account on a monthly basis is important to your financial health. It can help you avoid overdrafts, allow you to budget for the future, and give you a better sense of your financial situation overall.  
 
So even if you never use paper checks, feel free to plug in the numbers on expected deposits and withdrawals against your bank statement balance to get an idea of where your monthly finances stand.
This balance should match the balance in your checkbook register. If not, check your math and the entries in your checkbook register.
If it still doesn't match, make sure the dollar amount of each item in your register matches the same item on your statement. Then, compare your register with deposit slips and your statement-maybe you forgot to record something in your register. If the difference between your register and statement is a whole number, check your addition and subtraction.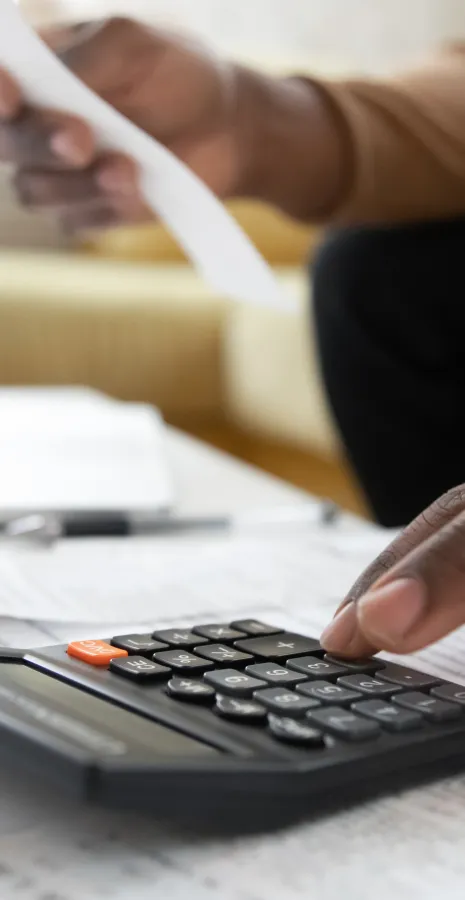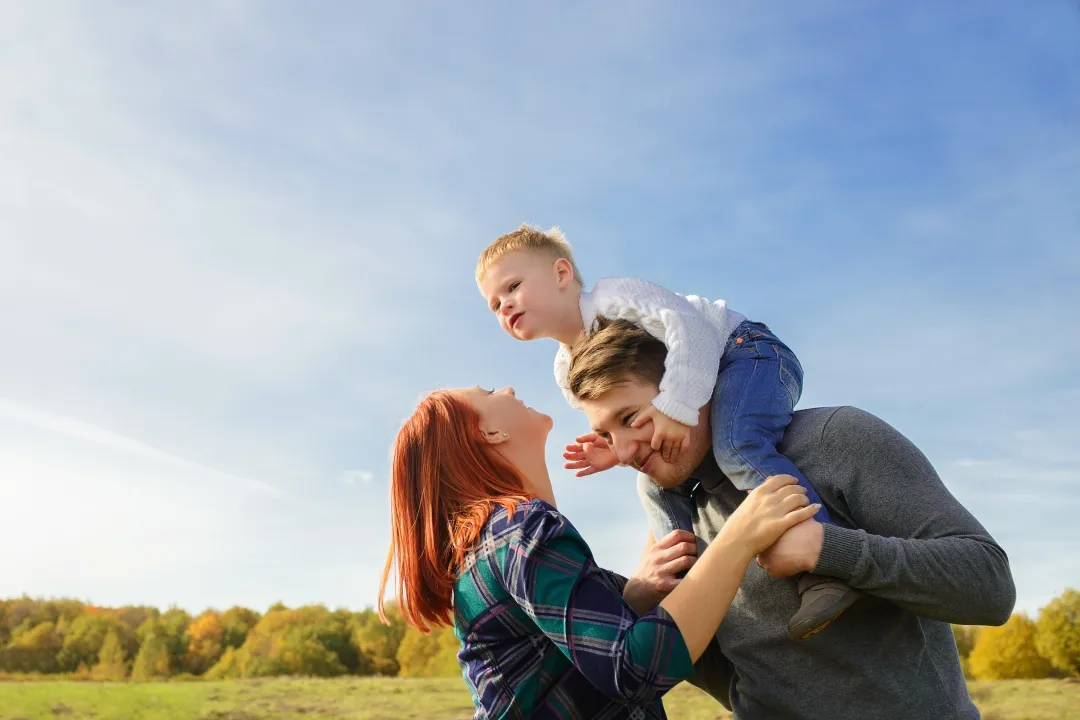 Why bank with SAFE?
We're a member-owned not-for-profit financial institution serving families across  the Midlands of South Carolina. Unlike big corporate banks, we work to achieve the best possible financial outcomes for our members, not for anonymous groups of shareholders. See what "family helping family" is all about as a SAFE member. You'll enjoy: 
Higher dividends on savings, lower interest rates on loans, fewer fees, and more
Service from employees who treat you like family
Meaningful engagement in your community like food drives and clean-up efforts  
Am I eligible to be a member?
Search by Location 
We serve a seven-county region in South Carolina—including Clarendon, Florence, Lee, Sumter, and parts of Lexington, Richland, and Kershaw counties. If you live, work, worship, or go to school in any of those counties, you may already be eligible for SAFE membership!
Search by Organization 
You are eligible to become a SAFE member if your employer, place of worship, or other association is one of the 400+ organizations with Select Employee Group (SEG) status. You also may be eligible if an immediate family member is affiliated with one of those organizations. So, if your location doesn't already qualify you for membership with SAFE, check here!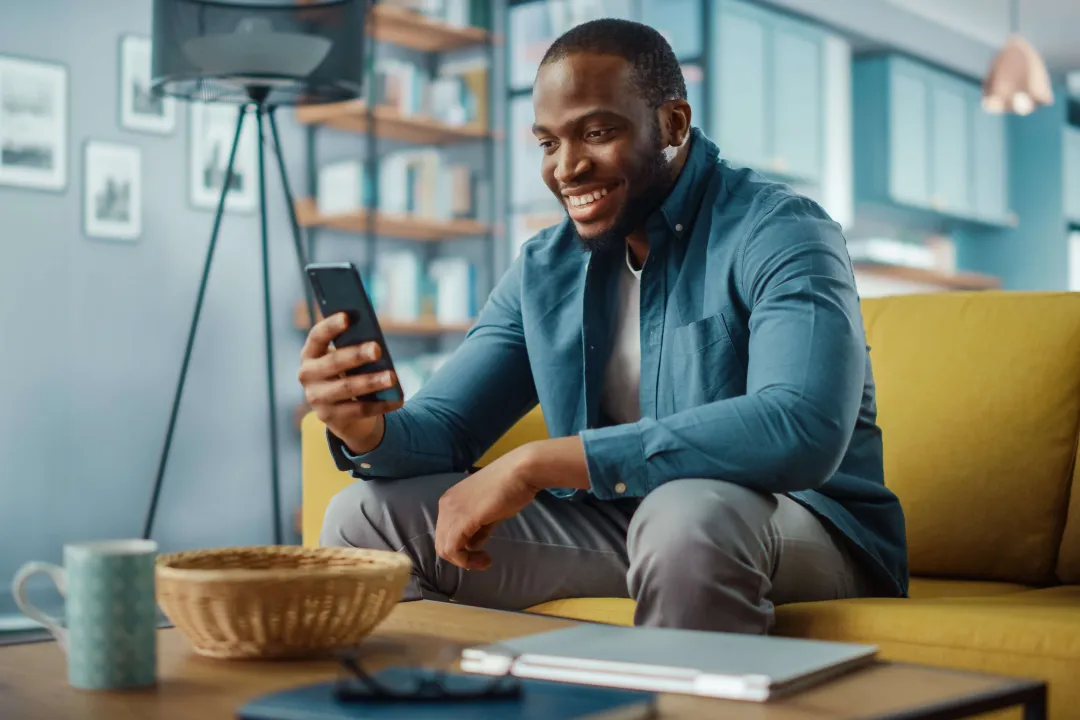 Credit Union Checking & Savings
Whatever your financial needs may be, SAFE Federal Credit Union has a checking or savings account solution tailored for you.