How to avoid Charity Scams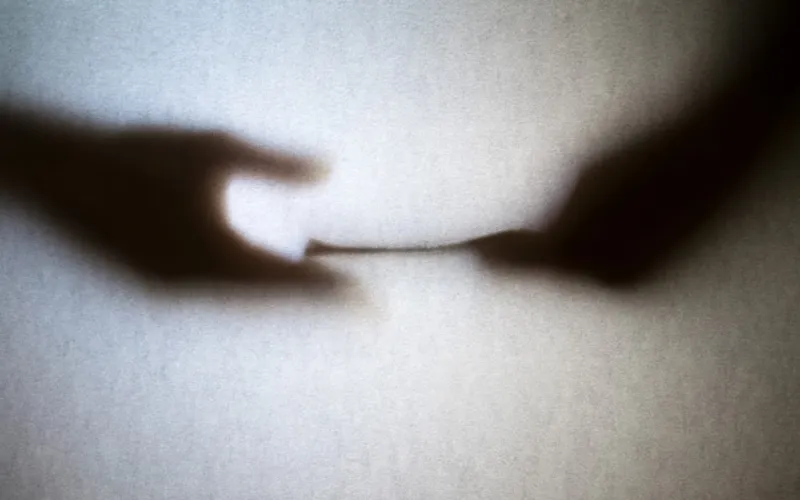 It happens almost every day—whether you're watching the evening news, scrolling through social media, or listening to the radio—there's often stories of people or organizations in need. Modern technology makes it easier than ever to donate to humanitarian causes. Unfortunately, it's pretty easy to run into scammers who take advantage of your generosity, too.  Here's some tips to keep in mind the next time you feel led to give. 
Do your research
Before you donate to any organization, do your research. Look up the organization online and see what information is available. Make sure the organization is legitimate and has a good reputation. You can also check sites like Charity Navigator, which rates the effectiveness and transparency of charities.
Don't be pressured into donating
Scammers often use high-pressure tactics to get people to donate quickly, without thinking things through. If you feel like you're being pressured into donating, take a step back and ask for more information. Legitimate organizations will be happy to provide you with more information and won't pressure you into donating right away.
Be wary of unsolicited emails or phone calls
If you receive an unsolicited email or phone call asking for donations, be cautious. Scammers often use these tactics to reach potential victims. If you're interested in donating to a particular cause, do your own research and donate directly to the organization's website.
Only donate through secure websites
When donating online, make sure you're on a secure website. Look for the lock symbol in the URL address bar, and make sure the web address starts with "https" rather than just "http". This indicates that the website is using a secure connection to protect your personal and financial information.
Be cautious when donating via crowdfunding
Crowdfunding platforms can be a great way to raise money for a cause, but they can also be a breeding ground for scams. Before donating to a crowdfunding campaign, read the description carefully and make sure it's legitimate. Look for details like who is running the campaign, where the money will be going, and how the money will be used.
Be wary of fake charities
Scammers often create fake charities that sound similar to legitimate organizations. Before donating to a charity, make sure they have a valid tax ID number. This number can be used to verify their non-profit status with the IRS.
Trust your instincts
Finally, trust your instincts. If something seems too good to be true, it probably is. Don't be afraid to ask questions and do your own research before donating to any organization.
Donating to humanitarian causes can be a rewarding way to help people in need, but always be cautious and do your research. In the end, you'll have peace of mind know your donations are going to real organizations that are really improving the world we live in.