Once Upon a Credit Score
You can't improve your credit score until you truly understand what the different credit-score ranges signify. Turns out, the little pigs (yes, those pigs) can help you figure that out.
Join SAFE Cents host Mark, as he and those delightful bacon boys teach you a thing or two about understanding your credit score. Who knows? The big bad wolf may make an appearance, too.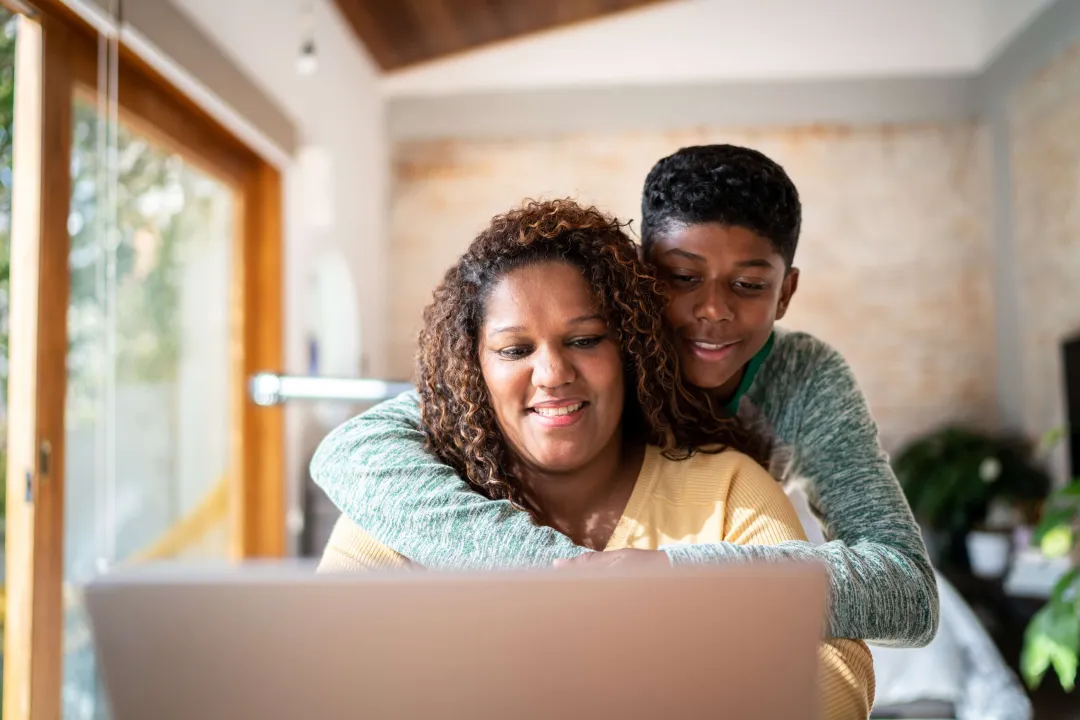 SAFE Loan Solutions
Get what you need, when you need it with a credit card, mortgage, auto loan, or personal loan from SAFE. We focus on offering our members low rates and terms they can afford.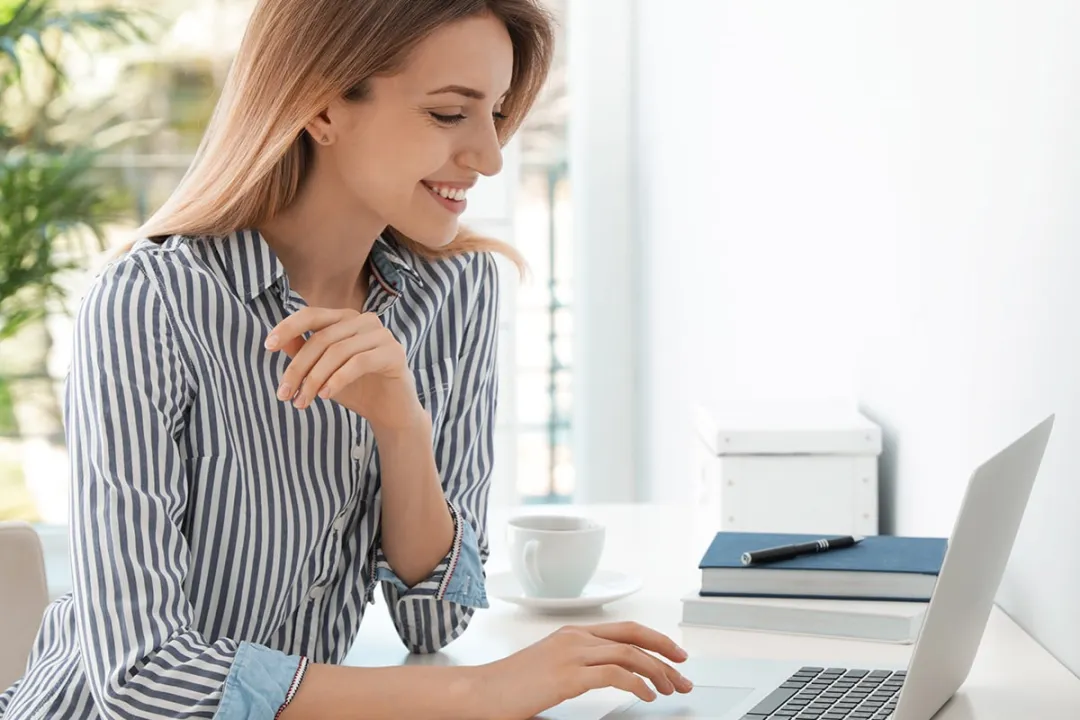 We Want to Help!
Our friendly and knowledgeable staff is happy to answer any questions you may have.