Say Hi to SKYE!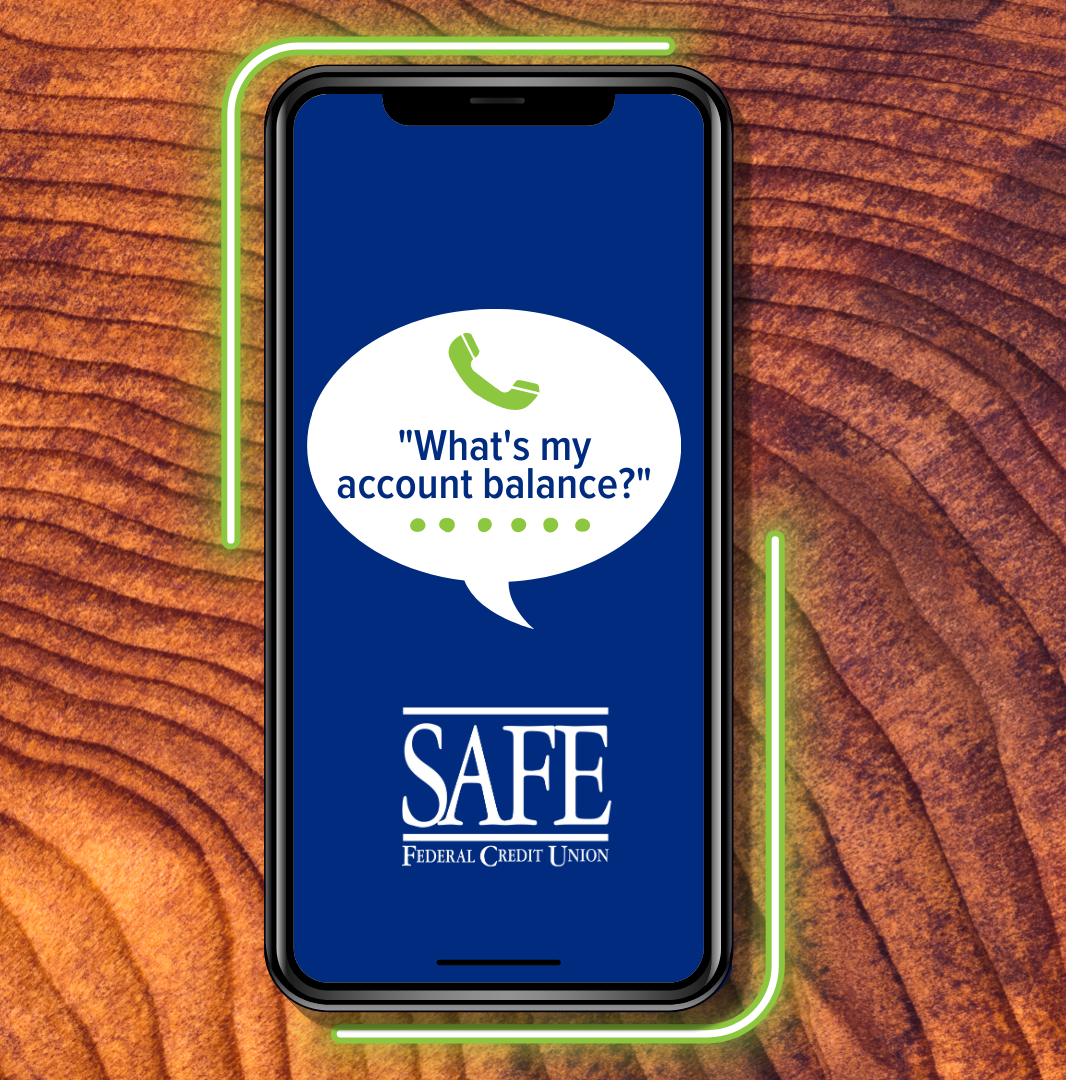 The average American spends 10 to 20 minutes a week on hold. Can you believe that? A whole 43 days of your life is wasted on waiting. SAFE wants to give you back some of that time with our new AI-powered personal assistant, SKYE.
Available 24/7/365, SKYE can give you immediate answers to your most common questions like, "What's my account balance?" or "When's my loan payment due?" And, that's just a small fraction of her expertise. She can even transfer money and help you register for online banking! 
For additional one-on-one personal assistance, SKYE can quickly connect you with one of SAFE's skilled Member Service Center Specialists during their regular hours Monday through Saturday.
SAFE has always been in the business of saving you money, but we want to save you time, too. So, the next time you give us a ring, grab your membership info and give SKYE a try. You have our permission to do something fun with all the time you'll save! 
Ready to try SKYE?
SKYE can't wait to assist you! Here's a few tips and tricks to make the most of your experience with SKYE:
Use short, simple phrases

Short phrases with keywords related to what you're calling about will help SKYE best assist you. For example:

"What's my balance?"
"Make a transfer"
"Make a loan payment"
"What's your branch hours?"
"Where's your branch located?"
"What's my routing number?"

Have your account info ready

To keep your identity safe and to quickly locate your account, SKYE will need a combination of these three, key identifiers: Member Number, Social Security Number, and/or Debit Card Number.