In an age where cybersecurity breaches and cases of identity theft are routine, it pays to have SAFE Federal Credit Union on your side. 
Our comprehensive financial safety guides—on subjects ranging from ATM security to credit card alerts—cultivate responsible behavior both on and offline and diminish the likelihood of fraudulent activity or theft occurring in relation to your account. 
On the SAFE website, all users are welcome to utilize our financial safety guides. Explore a variety of topics, including: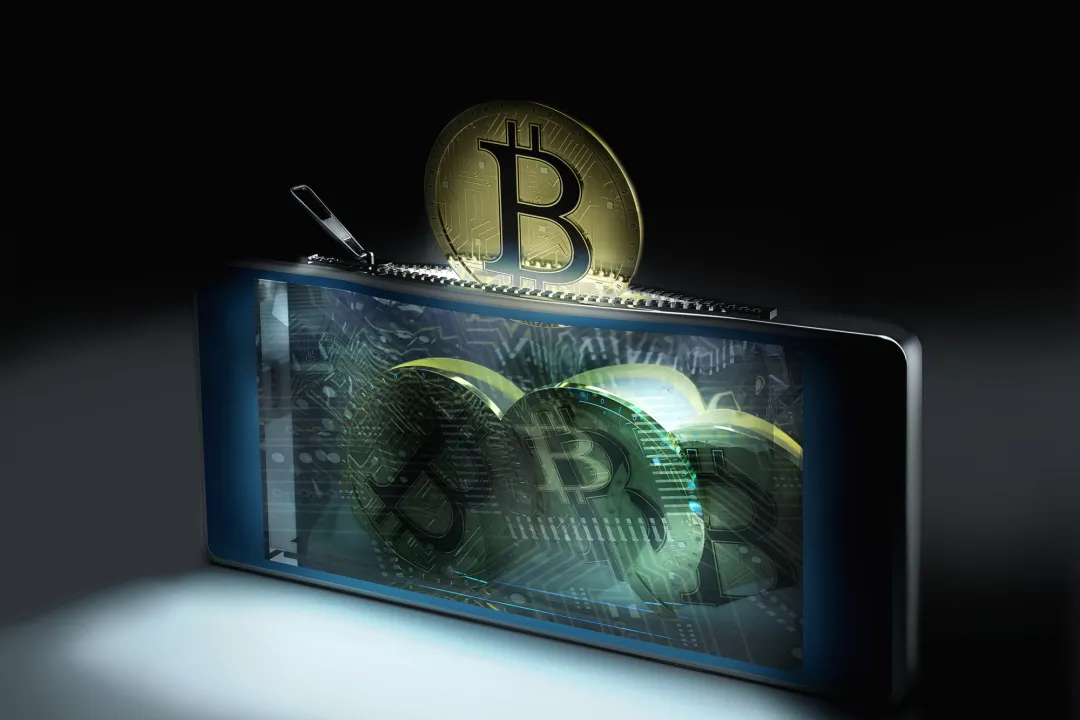 Don't let crypto currency scams cost you.
Scammers are always looking for new opportunities to line their pockets. Their latest target is cryptocurrency investing. Read more about how you can protect yourself.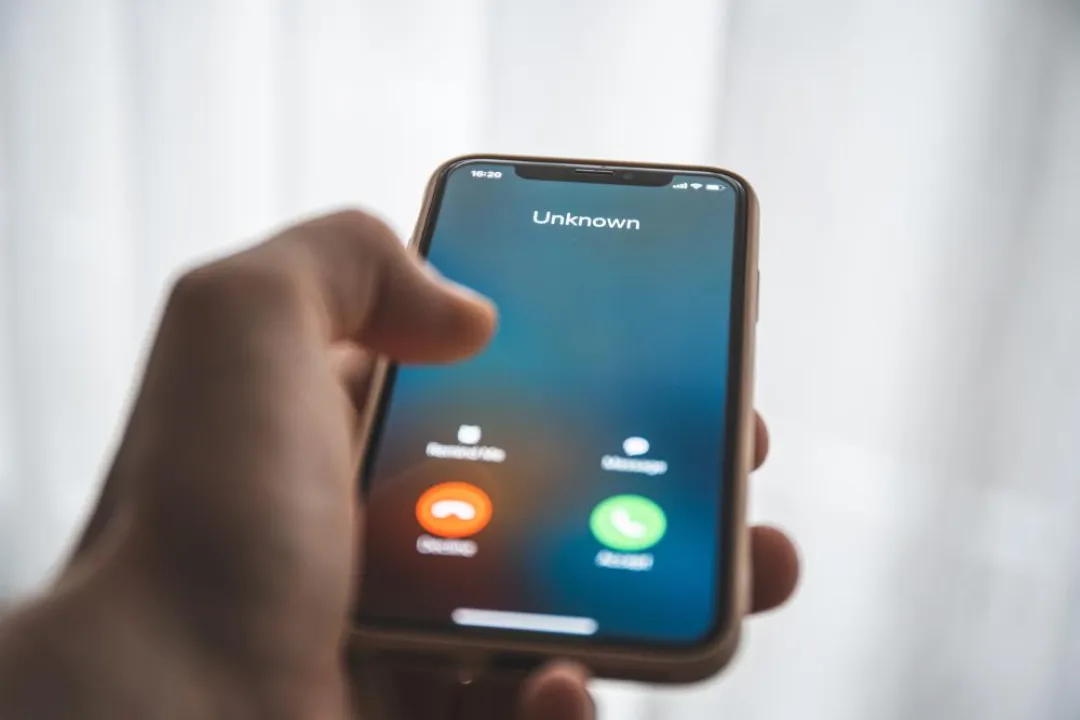 Report fraudulent or suspicious activity. 
If you suspect that you may have been the victim of identity theft, or if you notice any kind of fraudulent or unusual activity on your account or bank statement, reach out to SAFE immediately by: 
Online Banking & Security Resources