One Loan. Endless Options. 
SAFE offers home equity line of credit (HELOC) loans for whatever you may need—from home improvement to college tuition or even a dream vacation. No matter what you choose, SAFE can help you make the most of the equity you have in your home. 
HELOC Benefits 
Up to $450 toward closing costs*
Low payment options
Interest could be tax-deductible
Borrow up to 95% of your home's value
Fast and easy to apply and close
May provide tax benefits (See tax advisor for more details)
Advance only amounts needed
---
*Some limitations apply. All loans subject to credit approval. The Annual Percentage Rate (APR) is variable and equal to the Wall Street Journal Prime Rate as published on the last day of each month. Over the life of the loan, the APR will be no lower than 4.50% APR and no higher than 18.00% APR. Minimum monthly payment amount is 1.8% of outstanding balance or $50, whichever is greater. Property insurance is required. Private Mortgage Insurance (PMI) may be required. For equity lines with an initial opening draw of at least $15,000, a credit of $450 will be applied toward the closing costs, which are estimated to range from $450 to $600. Offer is subject to change at any time. Consult your tax advisor regarding deductibility of interest. Please see representative for loan details.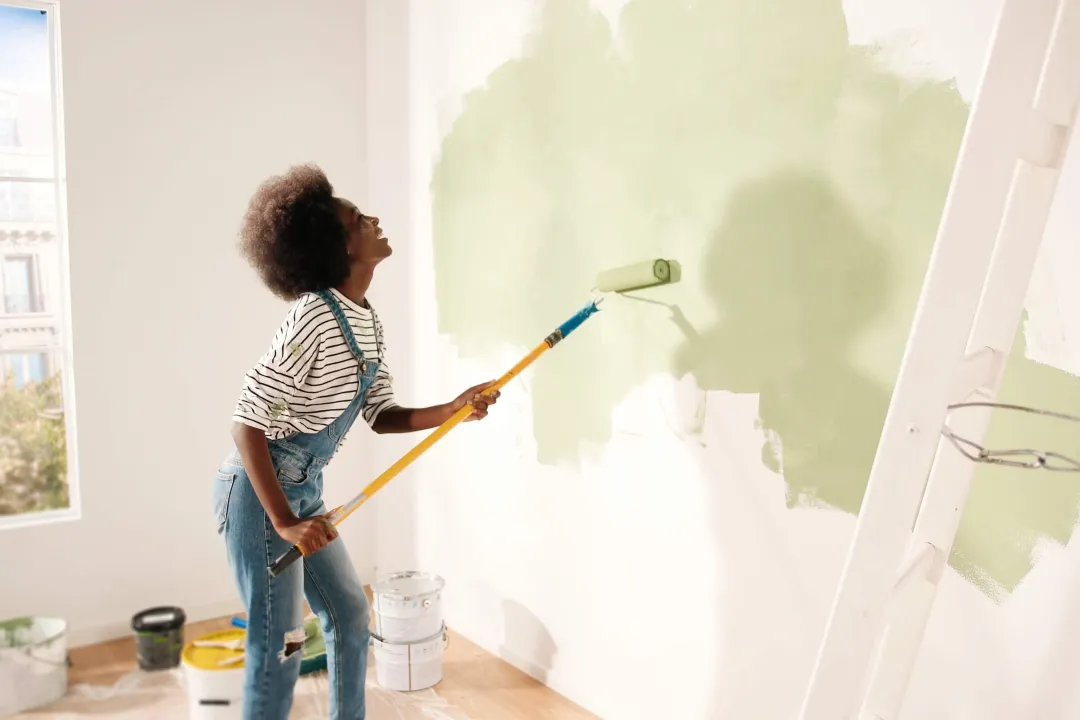 Make the most of your home's equity today.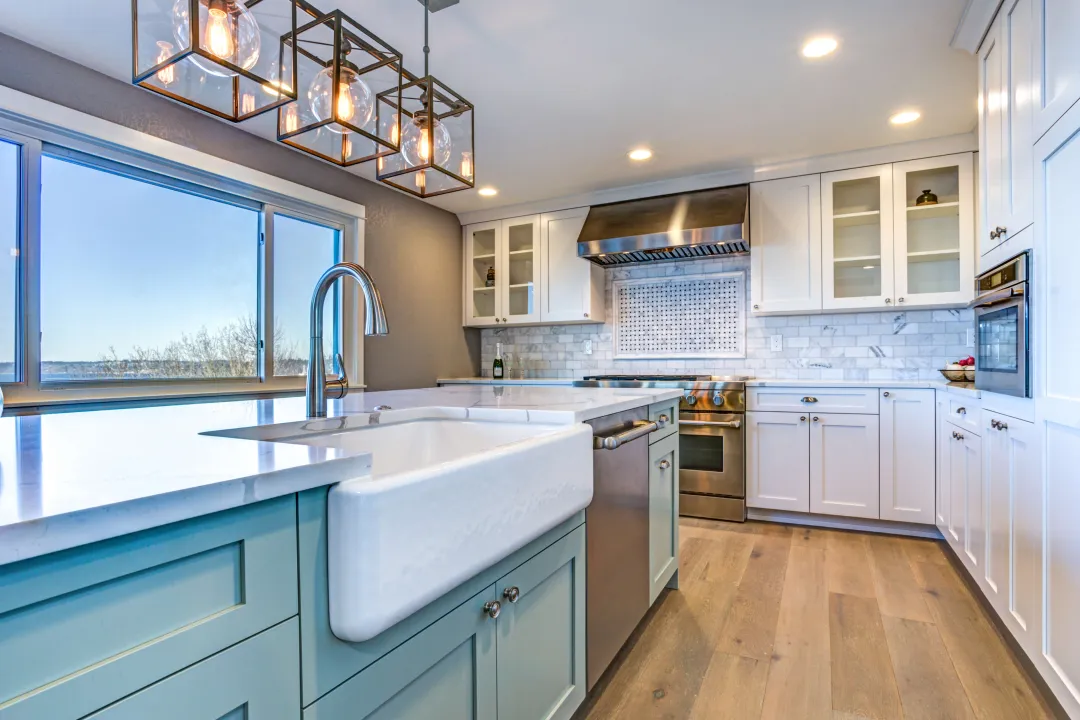 Refinance Your Mortgage
Lower your monthly mortgage payment or accelerate your mortgage payoff with easy refinancing.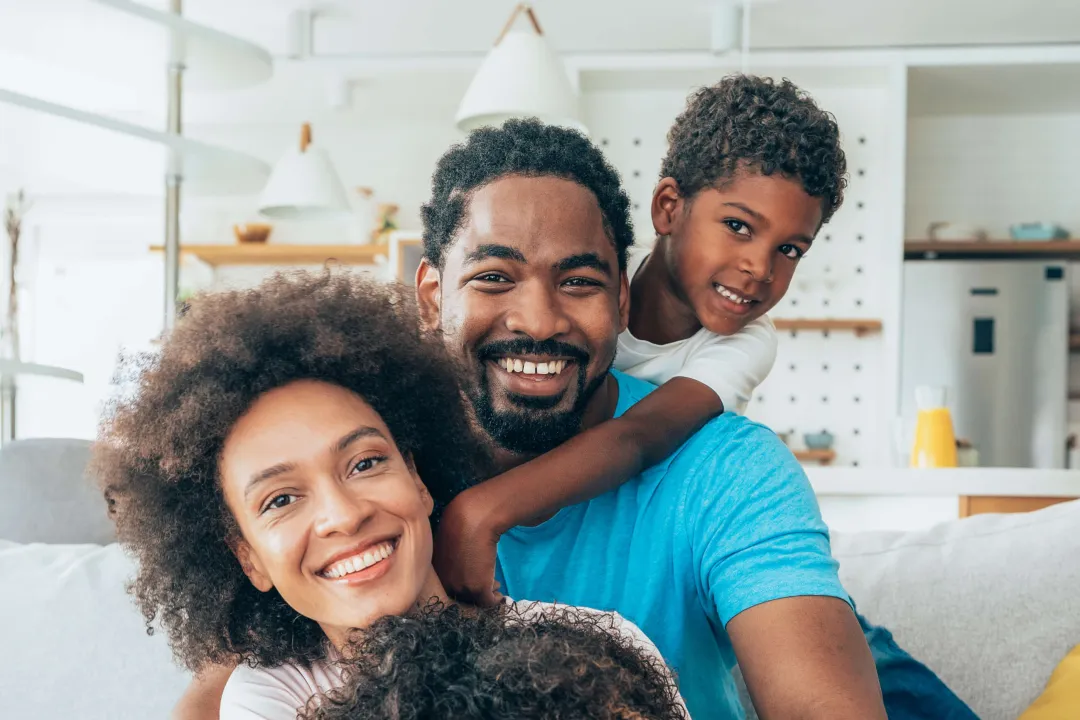 Apply for a Personal Loan
If a HELOC isn't the right call for you, SAFE's personal loan options may be what you need to cover expenses like new appliances, vacations, or medical bills.