Can Your Dance Moves Affect Your Credit Score?
The history of the credit score is as wild and crazy as other American historical milestones. Yet few events in history have had the ability to affect how much you pay in interest charges on your mortgage.
Join SAFE Cents host Mark, as he shares the top five factors credit-reporting agencies use to determine your individual credit score. He'll settle the issue once and for all on whether how well you can dance has any impact on how well you can borrow money.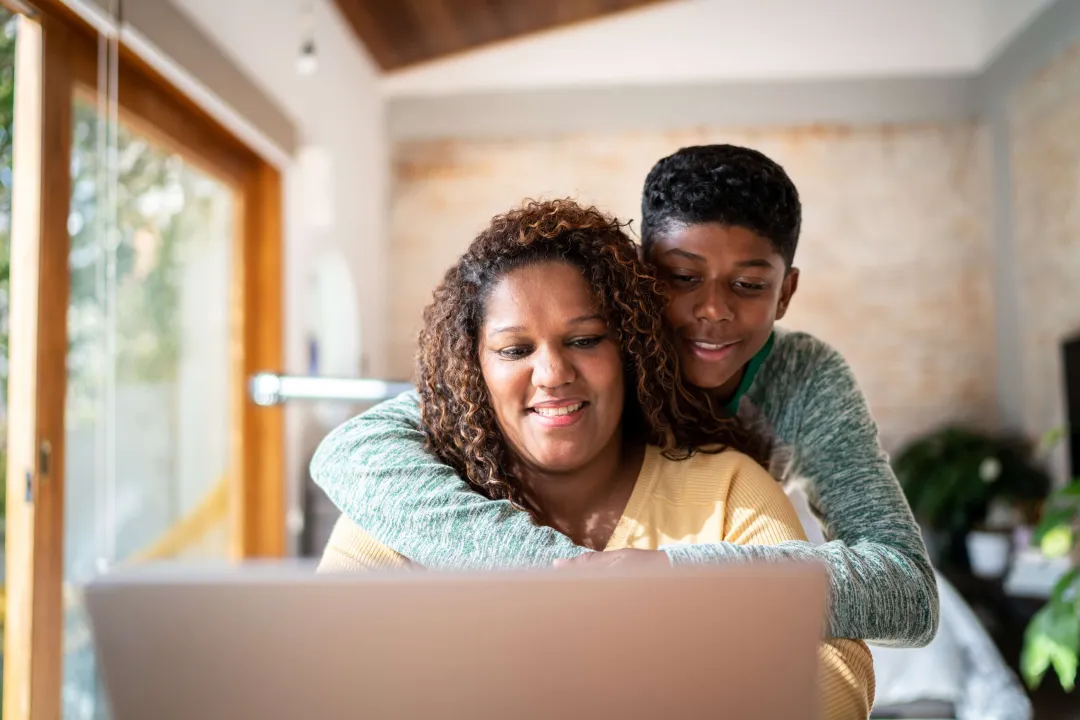 SAFE Loan Solutions
Get what you need, when you need it with a credit card, mortgage, auto loan, or personal loan from SAFE. We focus on offering our members low rates and terms they can afford.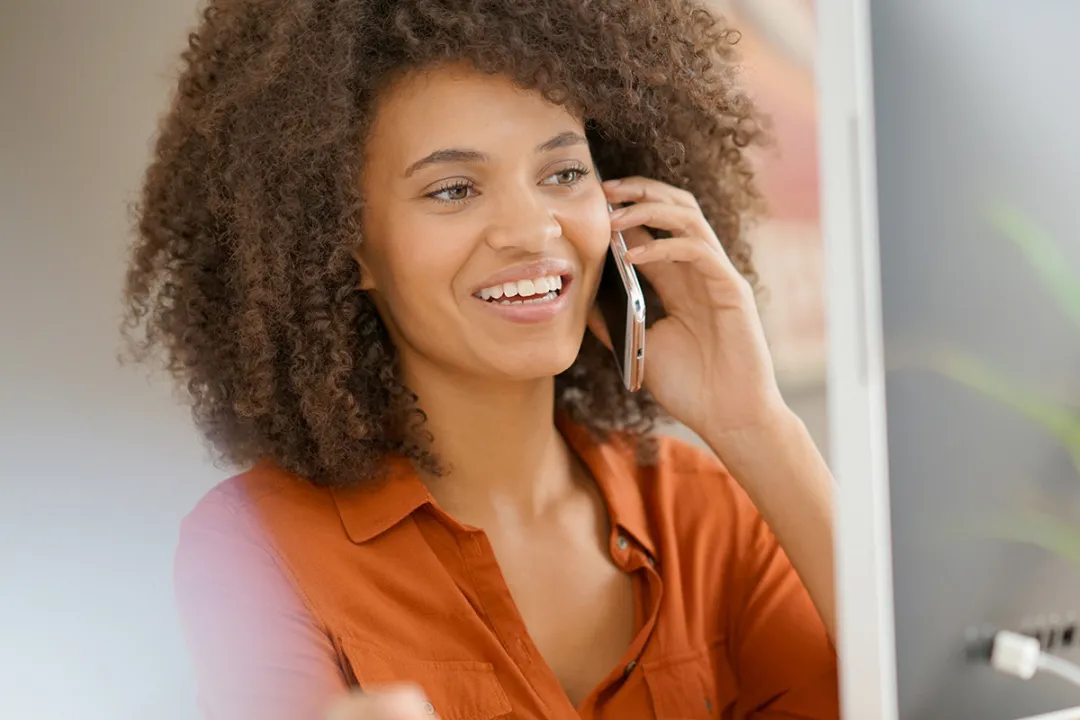 We Want to Help!
Our friendly and knowledgeable staff is happy to answer any questions you may have.