Become part of SAFE's "Family Helping Family" mission.
At SAFE, we're on a mission to help more members in more ways than ever before. 
Become part of that mission by volunteering for SAFE's Member Advisory Boards.
Not a financial expert? That's perfectly fine. The Member Advisory Boards are intended to reflect our membership as a whole. That means we're looking for all types of individuals to participate on the boards with very diverse backgrounds and experiences. 
Together, we're developing financial solutions to improve lives. So, the most important qualification is a commitment by each volunteer to help us live up to our purpose statement and mission, "Family Helping Family" and "Family Values. Forward Vision."
So, ready to have a voice in SAFE's future and the well-being of your Midland's neighbors? You'll find answers below to the most common questions as well as a quick link to the Member Advisory Board application form.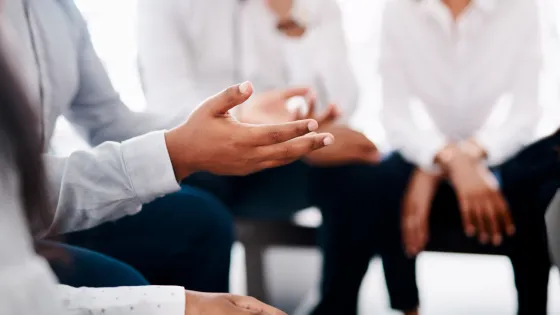 Member Advisory FAQs
Ready to make a difference, but still have questions? We've got you covered! Take a look at the most frequently asked questions about SAFE's Member Advisory Boards here.
Need a reason to volunteer on SAFE's Member Advisory Boards? Try five.
Help more SAFE members than ever.
Volunteer approximately 10 - 15 hours a year.
Learn about SAFE and be part of it's mission.
Be part of a diverse group with new ideas.
Help bring financial success to your Midlands neighbors.