What you need money for is your business. Getting it to you at a great rate is ours.
If you've made it to this particular web page, then the odds are good you're seriously considering a personal loan or a loan consolidation. And SAFE is here to help.

Whether you want to finance your true passion or to just get that big-ticket item you've been wishing for, we can make it happen for you.

Get Started!           Call Me!
Current Consumer Loan Rates
Share Annual Percentage Rate plus
Share Certificate 36 Months
CD Annual Percentage Rate plus
Personal Loan FAQs
Need to purchase a new appliance, take an overdue vacation, or cover a medical bill? SAFE's personal loan options can help toward just about any expense.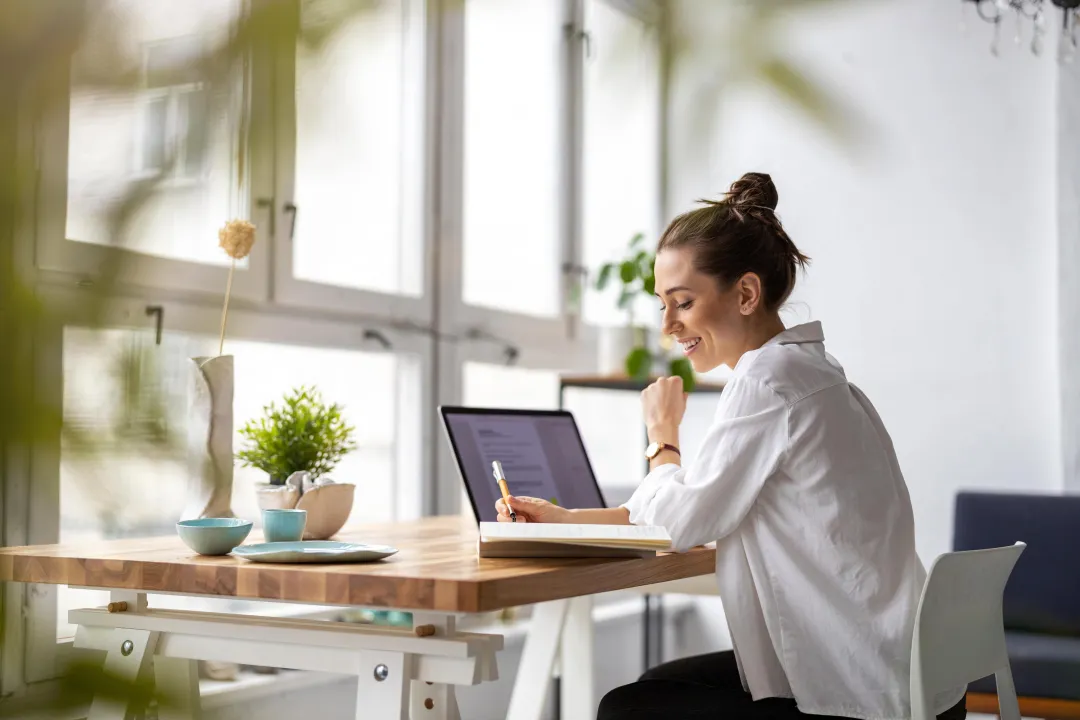 Apply for a Personal Loan
It's quick and easy to apply online. When you do, you'll enjoy:
Loan amounts from $250 to $25,000
Terms up to 84 months
Contact us to discuss your options or visit our application portal to apply today.