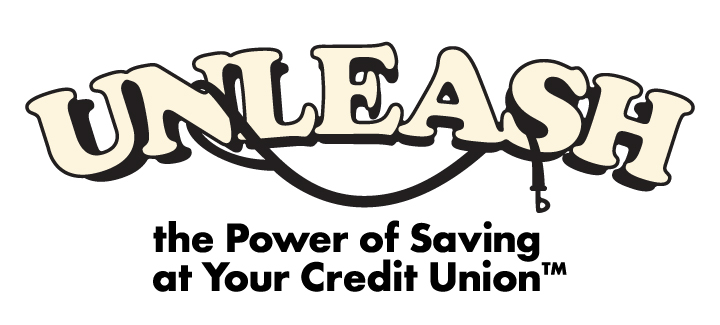 Looking for a fun and exciting way to teach your child about the importance of saving money? Look no further than National Credit Union Youth Month in April! This year's theme is all about unleashing the power of saving at your credit union.™
It's never too early to start teaching your children the value of saving, and what better way to do so than with their very own youth savings account at SAFE? By opening a savings account for your child, you can set them on the path to financial success and instill good money habits that will last a lifetime.
SAFE invites you and your family to visit one of our branches for a special treat on Friday, April 14. It'll be a great time to jump start your child's financial independence, and they'll also receive a fun gift as a thank you for choosing SAFE.
Come see us at SAFE and let's help your child unleash the power of saving!™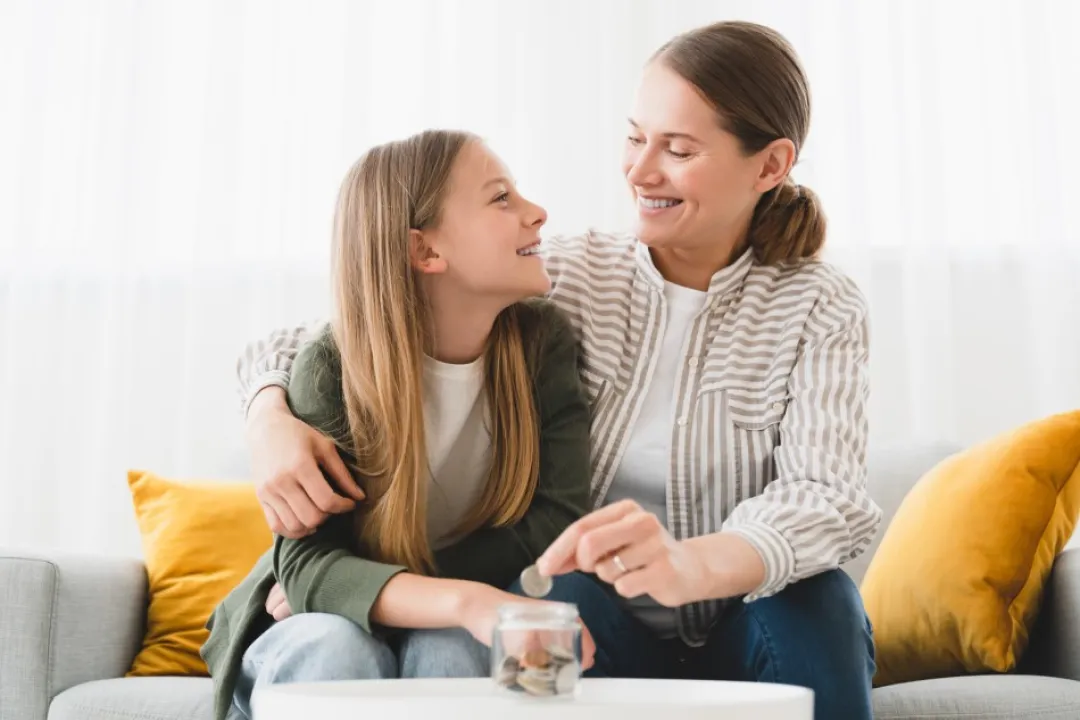 Start saving with SAFE
It's never too soon to start learning about money. Let SAFE help you establish healthy money habits early with our youth accounts. Click to learn more about SAFE's youth accounts, or contact us today for more information.
Supported by: