Car Buying Made Simple 
Let's face it. Even if you're all set with your car loan, the process of actually buying a car can be a real stressor. And, who needs more stress, right? Take advantage of SAFE's vehicle buying service to declutter, simplify, and make car buying the celebration it should be.  
TrueCar® Auto Buying Service 
SAFE's TrueCar® Auto Buying Service dramatically simplifies the process of visiting a dealership. Here's what you'll be able to accomplish through TrueCar: 
Request a new car based on your personal preferences
Identify a used car that suits your needs by searching TrueCar's huge inventory
Find a local dealership and schedule a test drive
Obtain a Price Protection Certificate through TrueCar, and bring it to the dealership for a hassle-free car buying experience 
Need a new set of wheels? Visit our TrueCar Auto Buying Service portal and we'll get you rolling in no time at all.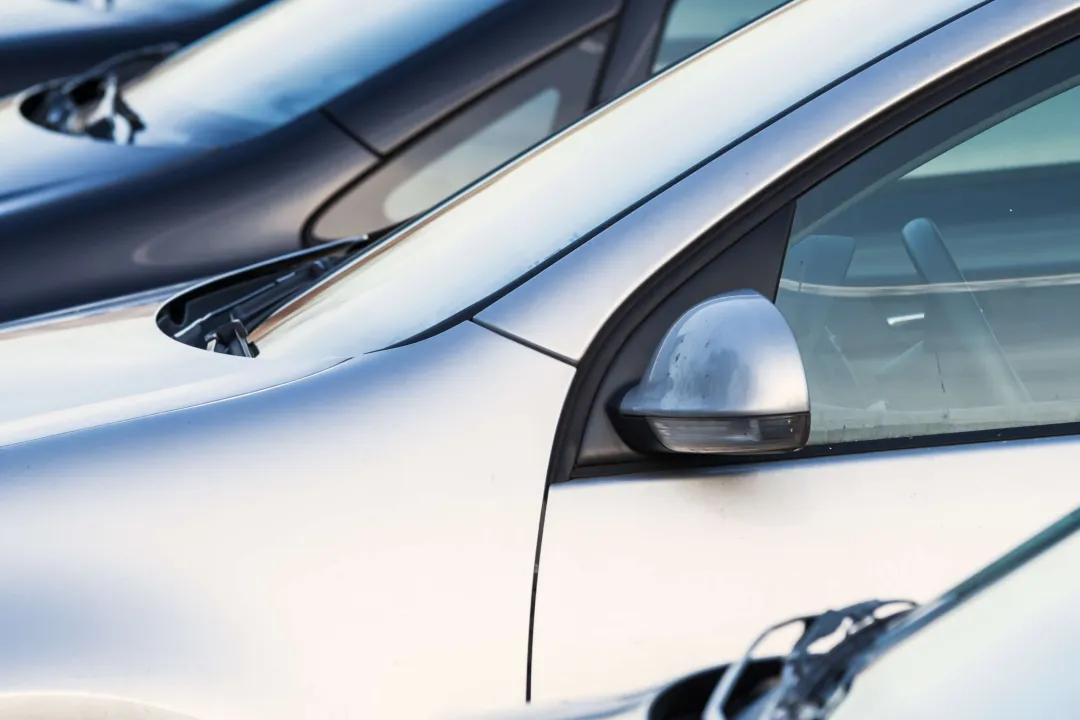 Indirect Lending Program
Through our Indirect Lending Program, members can secure SAFE financing for their new or used vehicle purchase immediately—without ever leaving the dealership. 
Mention SAFE's Indirect Lending Program to a salesperson or finance manager at any one of our participating dealerships. You could have the keys to your new ride in no time.
SAFE Car Loans
If your preferred dealership isn't on our Indirect Lending list, you can still apply directly with SAFE for a car loan. We offer low rates and great financing options on both new and used vehicles, with terms up to 7 years.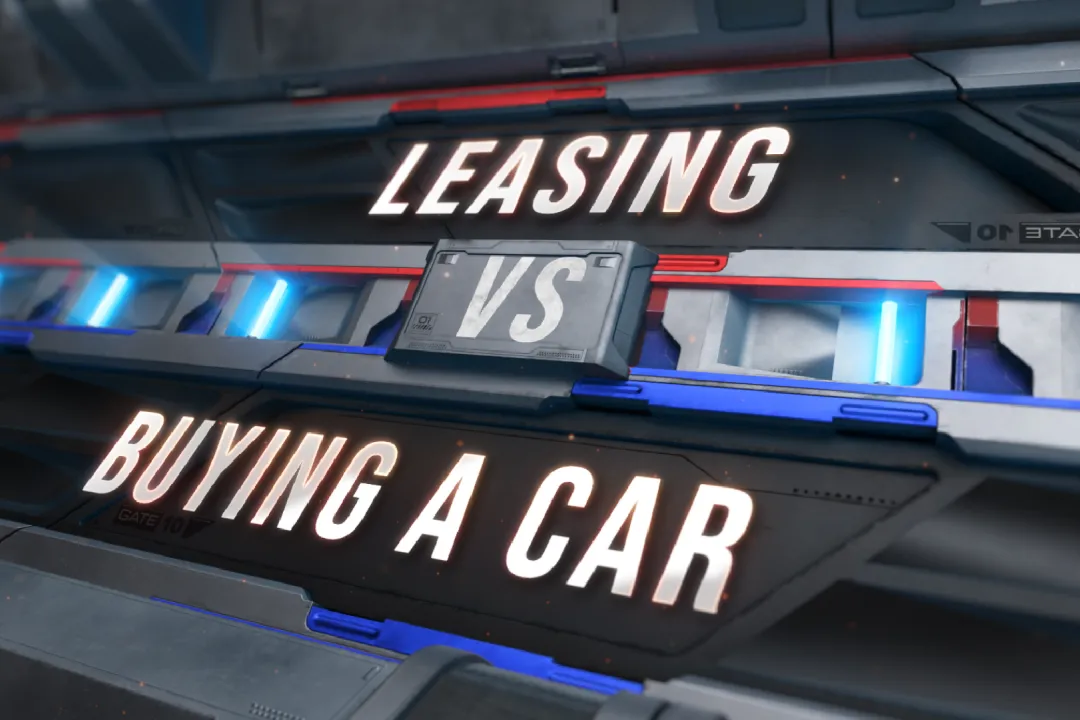 Should you buy or lease your car?
Get ready to rumble as we pit buying against leasing. There's a lot to consider and we lay it all out for you in our SAFE Cents video. Learn how your income, credit score, and the way you use your car can help you determine which option is right for you.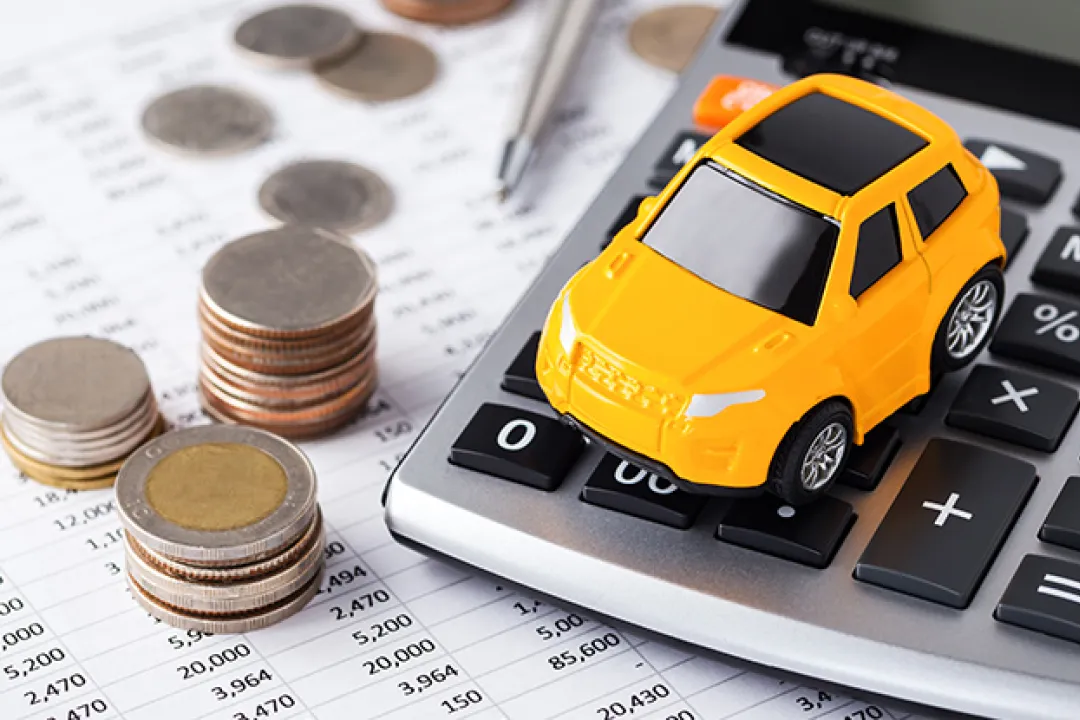 Calculate Your Car Payment
Run the numbers and understand all the variables before you commit to a new or used car contract.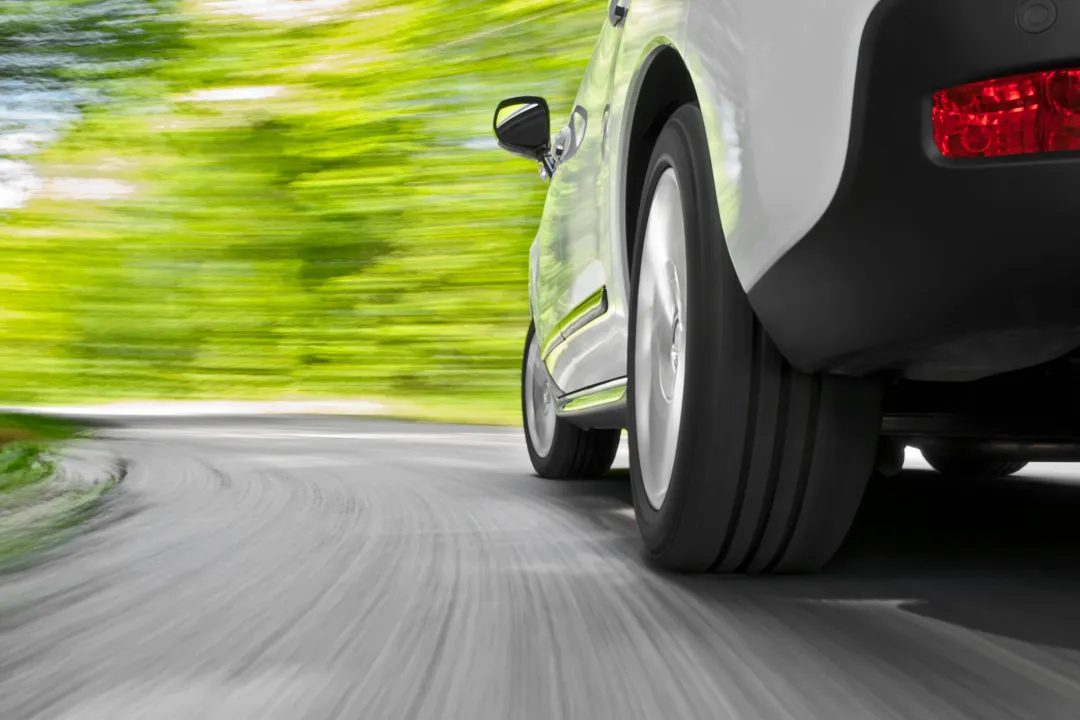 We can help you get on the road.
Buying and financing a new (or new to you) vehicle doesn't have to be a headache. We can help you head to the dealer knowing exactly what you'll pay.