Credit card balances sometimes seem to take on a life of their own.
If you only pay the minimum due each month, you'll want to check out this calculator. You'll see how minimum payments can drag down your financial health. The calculator also can help you determine how much better off you'd be with a lower-rate credit card.
* This calculator is solely for informational purposes and provides reasonably accurate results; the calculations are not intended to be relied upon as actual credit payment computations.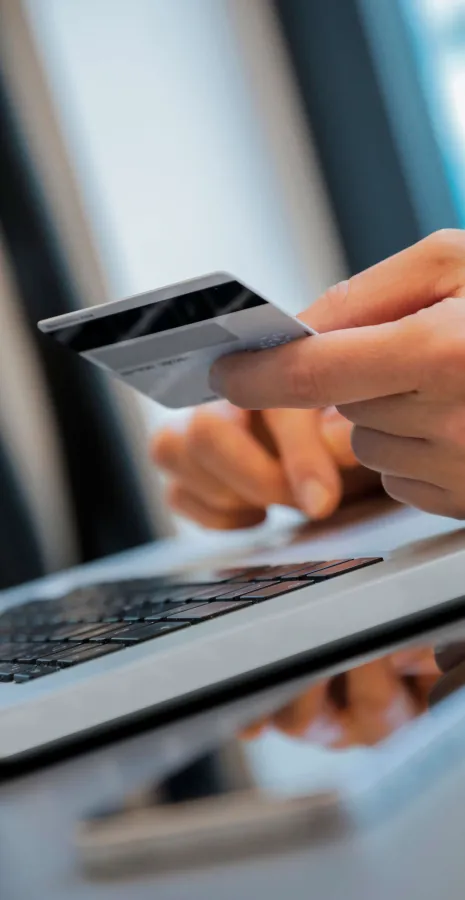 Why bank with SAFE?
We're a member-owned not-for-profit financial institution serving families across  the Midlands of South Carolina. Unlike big corporate banks, we work to achieve the best possible financial outcomes for our members, not for anonymous groups of shareholders. See what "family helping family" is all about as a SAFE member. You'll enjoy: 
Higher dividends on savings, lower interest rates on loans, fewer fees, and more
Service from employees who treat you like family
Meaningful engagement in your community like food drives and clean-up efforts  
Am I eligible to be a member?
Search by Location 
We serve a seven-county region in South Carolina—including Clarendon, Florence, Lee, Sumter, and parts of Lexington, Richland, and Kershaw counties. If you live, work, worship, or go to school in any of those counties, you may already be eligible for SAFE membership!
Search by Organization 
You are eligible to become a SAFE member if your employer, place of worship, or other association is one of the 400+ organizations with Select Employee Group (SEG) status. You also may be eligible if an immediate family member is affiliated with one of those organizations. So, if your location doesn't already qualify you for membership with SAFE, check here!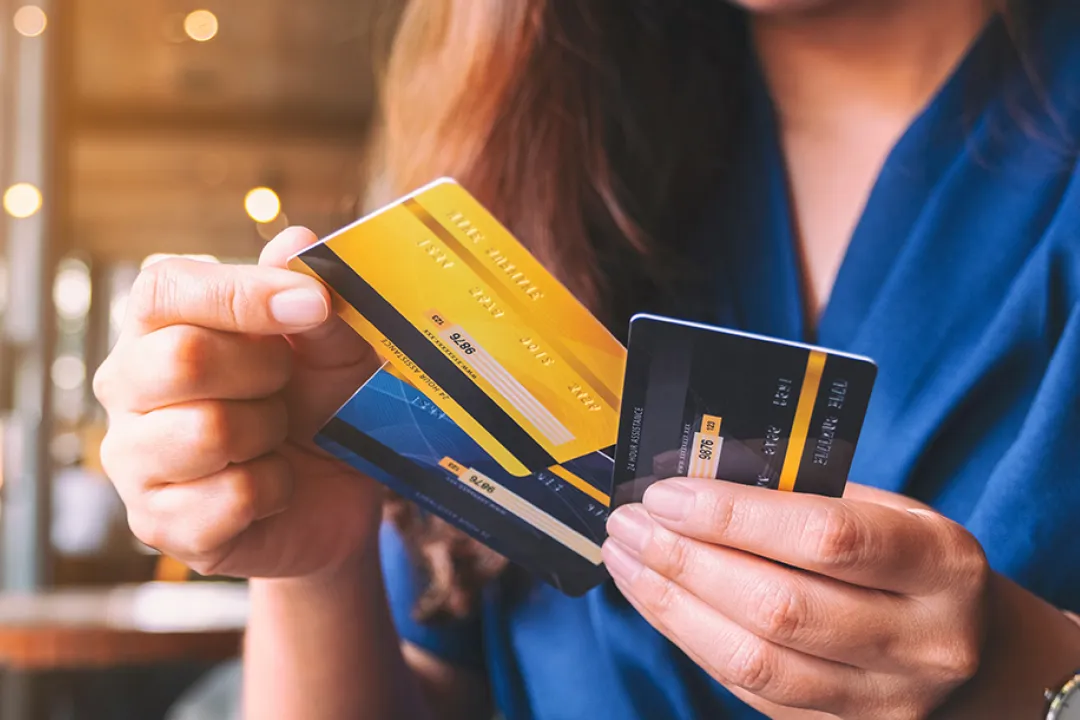 SAFE Credit Cards
Build credit the SAFE way. Our Visa credit card programs offer low introductory interest rates, enhanced security features, and rewards that can help put money back in your pocket.
With near real-time Visa Purchase Alerts, you can receive updates on your Visa® card activity. This unique service is available free for SAFE Federal Credit Union Visa cardholders , whether you're...

See It Now!

How to recognize identity theft Identity thieves can strike even if you've been very careful with your personal information. Criminals use social media, dumpster diving, social engineering, and other...

See It Now!