Help shape SAFE's future. Become a Member Advisory Board Volunteer.

"Family Helping Family." At SAFE, it's more than just a statement. It's our mission. Become part of that mission by volunteering for SAFE's new Member Advisory Boards.
Our member-owners play a valuable role in every decision we make at SAFE Federal Credit Union and that's why we need your participation. As a Member Advisory Board member, your observations and advice will help improve the lives of our members while helping to shape the future of our credit union.
You don't even need to be a financial expert. You only need to care about helping your neighbors and your community.
Interested? Visit our website for more information, or to apply today. Applications will be accepted through April 15.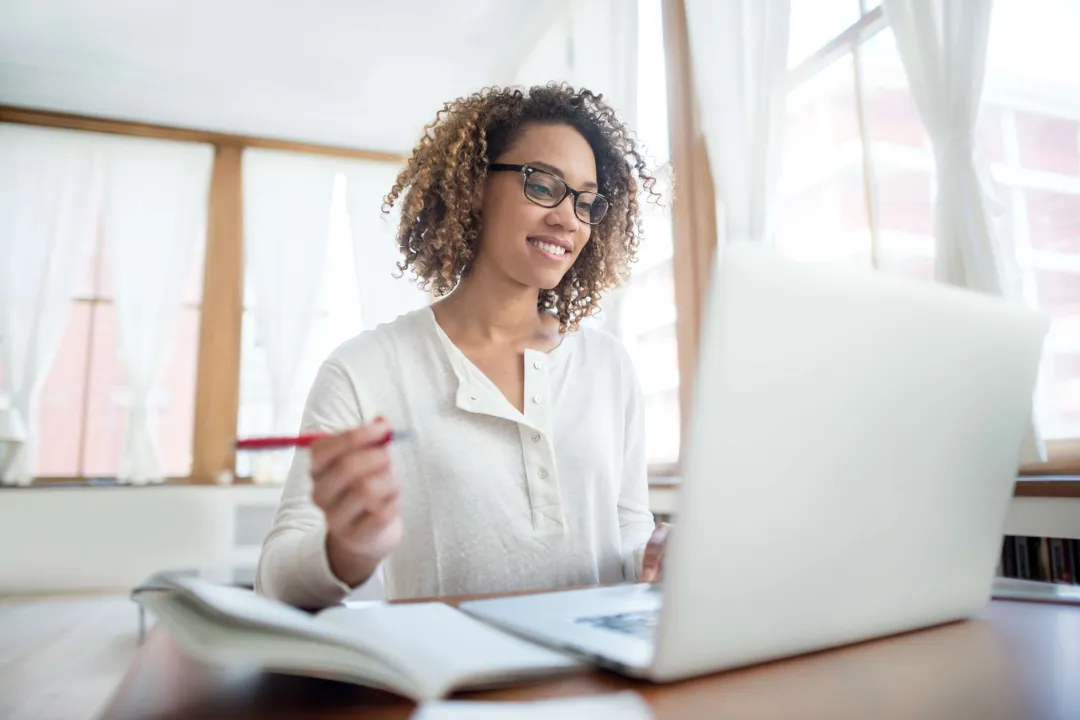 Visit the SAFE Newsroom
Get an overview of SAFE and view media contact information.