Join us online for SAFE's 67th Annual Membership Meeting

SAFE's 67th Annual Membership meeting will be held virtually again this year on Monday, March 21 at 6pm. 
SAFE is a not-for-profit organization that's owned by you—it's members! You're all invited to tune-in to meet your Board of Directors and leadership team as they discuss SAFE's financial performance and future outlook.
You also can expect to hear about changes to SAFE's Board of Directors. New and re-elected Board Members will be confirmed at the meeting.
Join us online where the pre-recorded meeting will premiere on March 21 at 6pm. Don't have internet access? You can listen to the audio by calling 803-567-3862 with the conference ID: 734037506 #.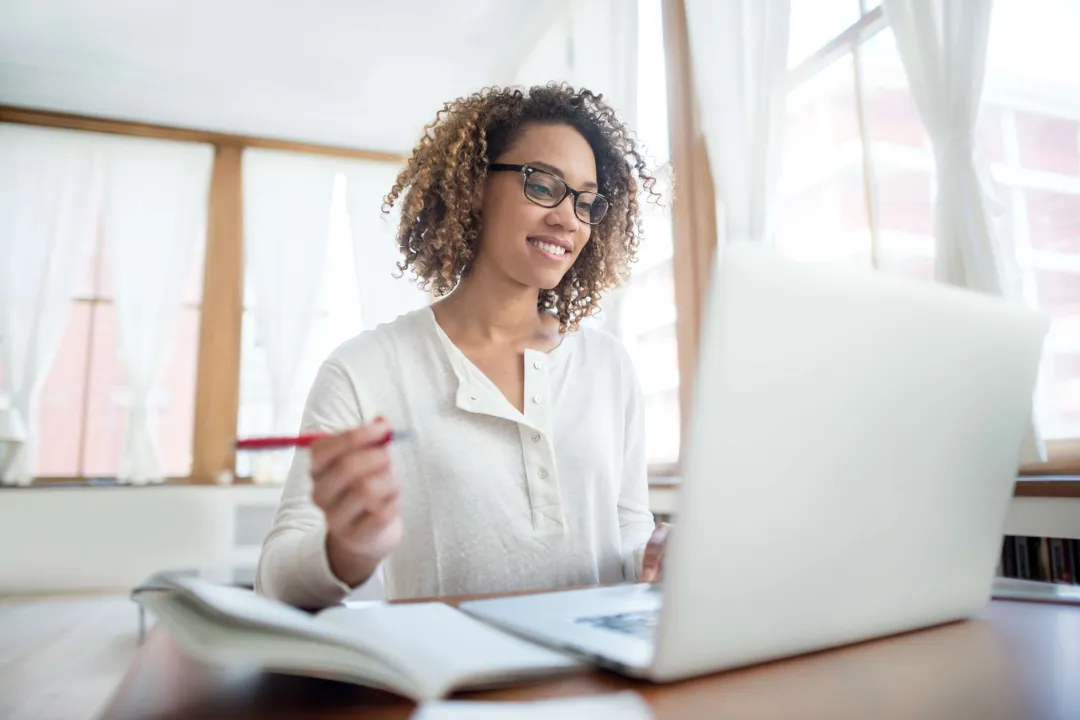 Visit the SAFE Newsroom
Get an overview of SAFE and view media contact information.