Kim Saunders Joins MEMBERS Financial Services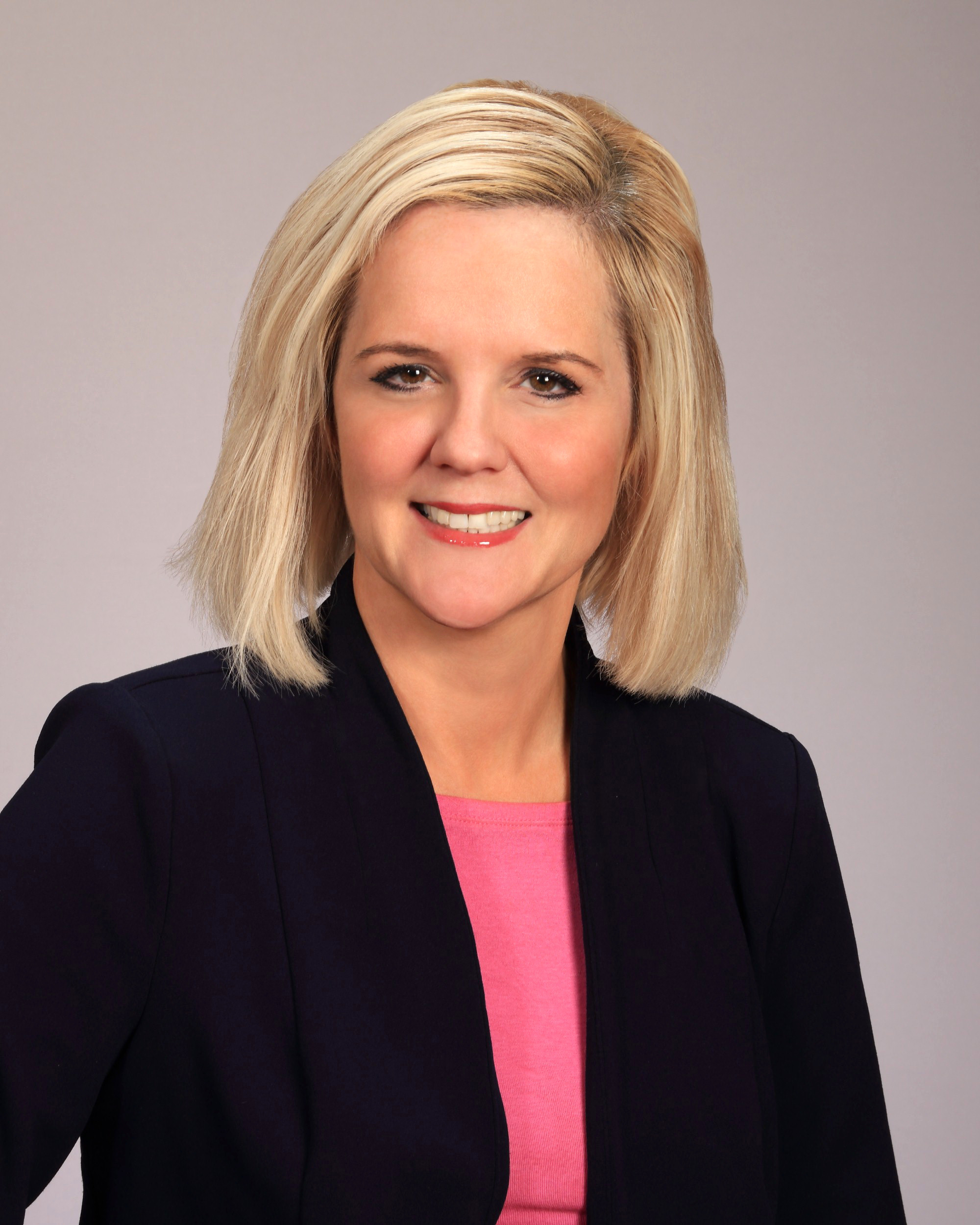 SAFE Federal Credit Union is pleased to announce that Kim Saunders, Financial Advisor, is joining MEMBERS Financial Services.
Saunders, a graduate of North Carolina State University, has over 15 years of experience in the investment services industry including her prior role as LPL Financial Advisor at BOC Financial Services.
"I'm happy to help bring LPL Financial's resources and support to SAFE Federal Credit Union members," said Saunders. "I'm here to help them make informed investment decisions for a sound financial future." 
"Kim Saunders is a welcomed addition to the MEMBERS Financial Services team," added SAFE Federal Credit Union President and CEO Michael Baker. "Her expertise will be a valuable asset to our members seeking guidance with their investments and financial planning."
Saunders is now available to meet with SAFE Federal Credit Union members to discuss their investment needs and goals related to retirement planning, college savings plans, and wealth management, among others. For more information about MEMBERS Financial Services, visit SAFE Federal Credit Union's website. 
About LPL Financial
LPL Financial (Nasdaq: LPLA) was founded on the principle that the firm should work for the advisor, and not the other way around. Today, LPL is a leader in the markets we serve, * supporting nearly 20,000 financial advisors, and approximately 800 institution-based investment programs and 500 independent RIA firms nationwide. We are steadfast in our commitment to the advisor-centered model and the belief that Americans deserve access to personalized guidance from a financial advisor. At LPL, independence means that advisors have the freedom they deserve to choose the business model, services, and technology resources that allow them to run their perfect practice. And they have the freedom to manage their client relationships because they know their clients best. Simply put, we take care of our advisors, so they can take care of their clients. 
*Top RIA custodian (Cerulli Associates, 2020 U.S. RIA Marketplace report); No 1. Independent Broker-Dealer in the U.S. (Based on total revenues, Financial planning magazine June 1996-2021); No. 1 provider of third-party brokerage services to banks and credit unions (2020-2021 Kehrer Bielan Research & Consulting Annual TPM Report); Fortune 500 as of June 2021. LPL and its affiliated companies provide financial services only from the United States. 
Kim Saunders is a financial advisor with, and securities and advisory services are offered through LPL Financial (LPL), a registered investment advisor and broker-dealer (member FIN RA/SI PC). Insurance products are offered through LPL or its licensed affiliates. SAFE Federal Credit Union and MEMBERS Financial Services are not registered as a broker-dealer or investment advisor. Registered representatives of LPL offer products and services using MEMBERS Financial Services, and may also be employees of SAFE Federal Credit Union. These products and services are being offered through LPL or its affiliates, which are separate entities from, and not affiliates of SAFE Federal Credit Union or MEMBERS Financial Services. Securities and insurance offered through LPL or its affiliates are:
Not insured by NCUA or Any Other Government Agency | Not Credit Union Guaranteed | Not Credit Union Deposits or Obligations | May Lose Value
SAFE Federal Credit Union ("Financial Institution") provides referrals to financial professionals of LPL Financial LLC ("LPL") pursuant to an agreement that allows LPL to pay the Financial Institution for these referrals. This creates an incentive for the Financial Institution to make these referrals, resulting in a conflict of interest. The Financial Institution is not a current client of LPL for advisory services.
Please visit https://www.lpl.com/disclosures/is-lpl-relationship-disclsoure.html for more detailed information.