Leasing vs. Buying a Car
Do you like driving a new car every two years? Or are you the kind of person who drives their car until the tires fall off? Regardless of how you prefer to get from point A to point B, you'll get there smarter after this episode on leasing versus buying a car.
Join SAFE Cents host Mark, as he walks you through the pros and cons of car ownership compared to essentially renting a car.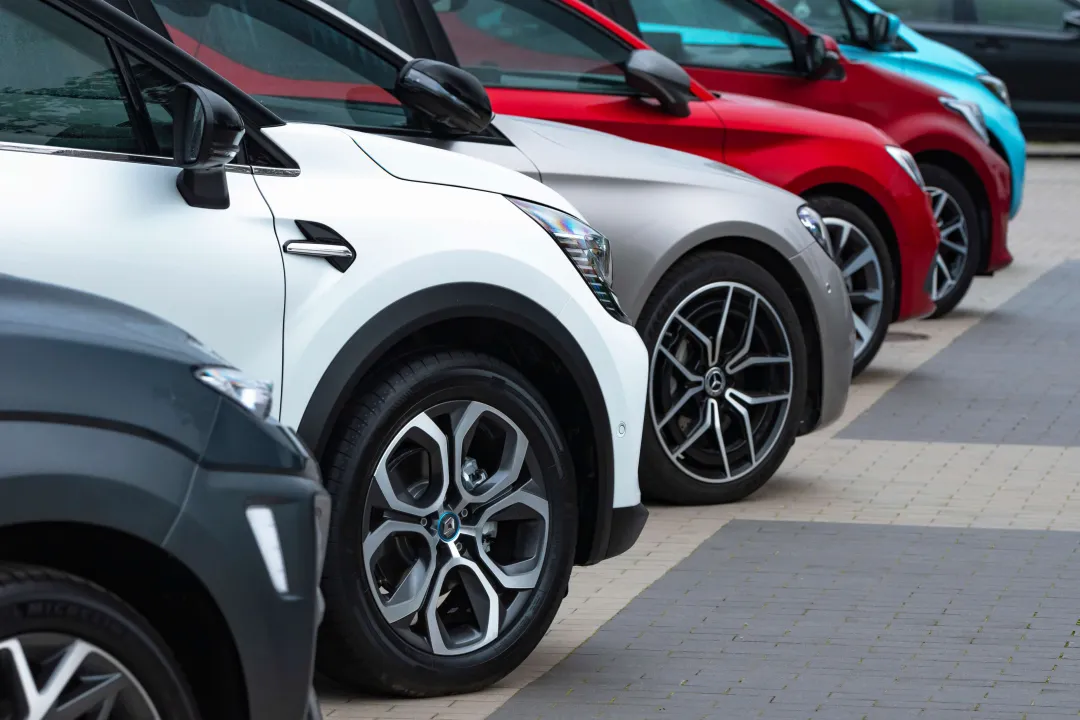 SAFE Auto Loans
As one of the Midlands' largest auto lenders, we offer low rates and great finance options on both new and used vehicles, with terms up to 7 years.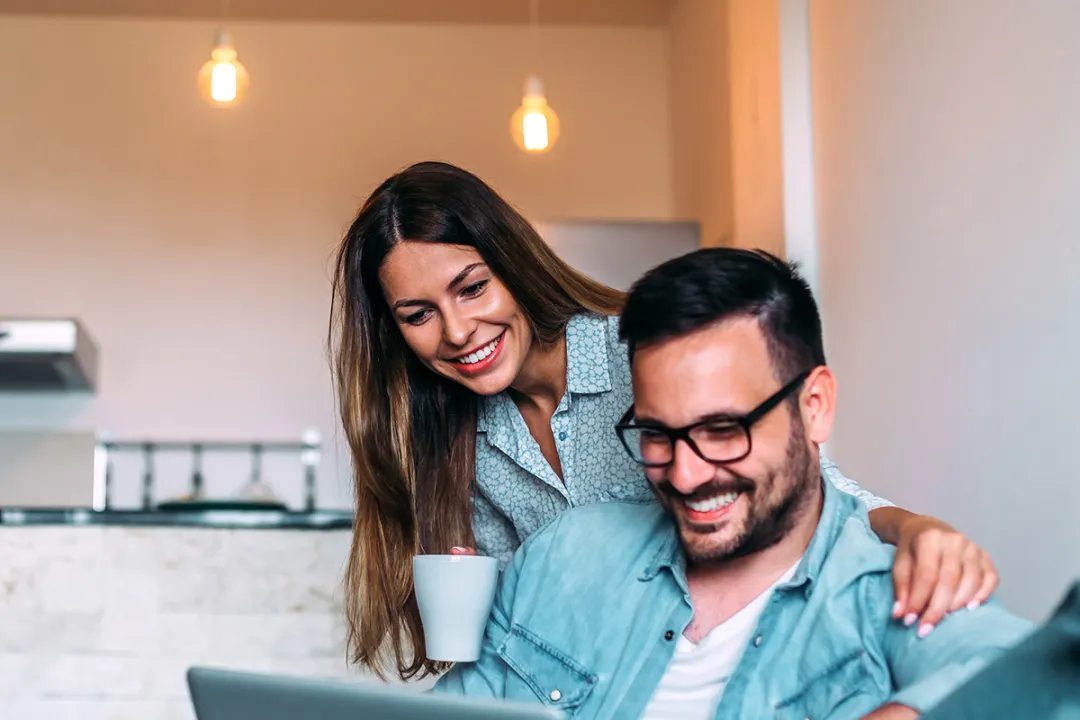 We Want to Help!
Our friendly and knowledgeable staff is happy to answer any questions you may have.