Reduce Fraud with Visa Purchase Alerts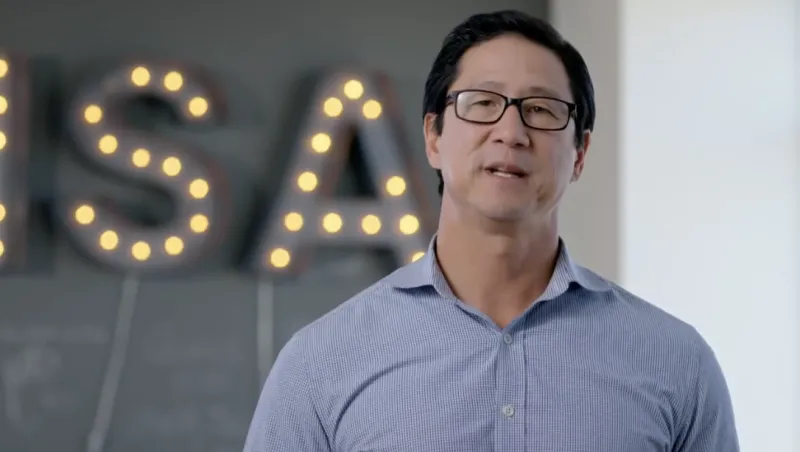 With near real-time Visa Purchase Alerts, you can receive updates on your Visa® card activity. This unique service is available free for SAFE Federal Credit Union Visa cardholders, whether you're using debit or credit.
After your Visa card has been used, you'll receive an alert through text message or email. If there is fraudulent activity, you can find out within minutes and act quickly to resolve the situation.
How you use the service is up to you. You can choose to receive alerts when your Visa card is used for purchases over a specified amount, online transactions, purchases outside the United States, and more. You can even customize the purchase amount threshold—for example, setting it to only receive alerts for purchases above $50.
Select the delivery options that best meet your needs, with text messages, emails, or both for extra security and convenience. Each alert contains important information, including the purchase amount, merchant name and location (if available).
All this for free for SAFE Federal Credit Union Visa cardholders. Sign up for Visa Purchase Alerts at https://purchasealerts.visa.com/vca-web/check today.
Actual time to receive Alerts powered by Visa dependent on wireless service and coverage within area. Alerts service may not be available in all areas. Account activity qualifying for Alert service may vary by issuer. Additional restrictions apply.