SAFE Financial Crimes Investigations Officer Named a 2023 Credit Union Rock Star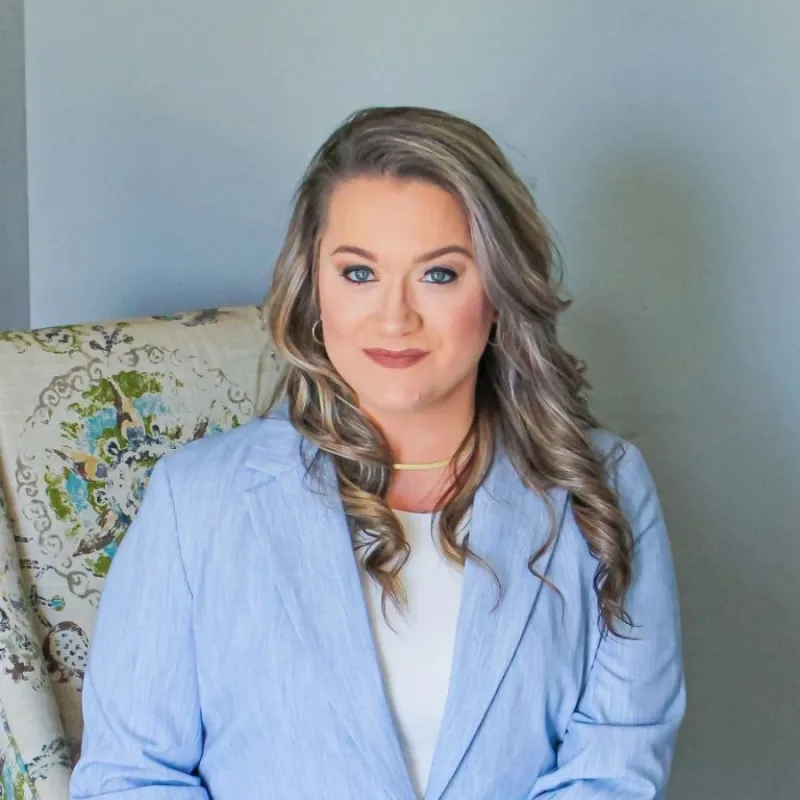 SAFE Federal Credit Union's Financial Crimes Investigations Officer, Hailey Windham is among 25 credit union professionals and board members named 2023 Credit Union Rock Stars by Credit Union Magazine.
The Credit Union Rock Stars program recognizes outstanding credit union professionals and directors who inspire and innovate to advance the missions of their credit unions. Windham is part of the 11th class of Rock Stars selected for her advocacy for fraud awareness and education. She is the only South Carolinian to receive the honor for 2023.
"We're delighted to see Hailey Windham named as one of this year's Credit Union Rock Stars," said President and CEO Michael Baker. "Her commitment to fraud training and awareness has significantly helped protect SAFE members against the threat of financial fraud."
"There's much to admire about these 25 credit union professionals and their compelling stories of generosity, ingenuity, and concern for others," said Bill Merrick, Credit Union Magazine Deputy Editor. 
Windham and the other Credit Union Rock Stars are profiled in a special digital edition of Credit Union Magazine.