SCCU Members Vote in Favor of Merger with SAFE Federal Credit Union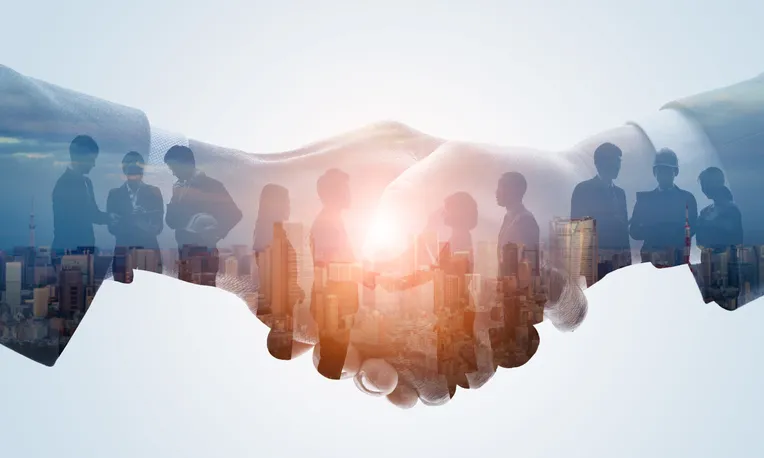 Members of Sumter City Credit Union voted to approve the merger with SAFE Federal Credit Union during a special membership meeting held on Monday night.
A majority vote to combine the $3 million Sumter City Credit Union with the $1.5 billion SAFE Federal Credit Union comes after an official agreement to merge was announced in October of last year.
"We're excited to welcome our neighbors at Sumter City Credit Union to the SAFE family," said President and CEO, Michael Baker. "We're honored they've voted to combine our organizations and look forward to showing them all the benefits SAFE membership has to offer."
Through the merger, SCCU members will gain access to SAFE's 17 branches throughout the South Carolina Midlands as well as more than 5,000 shared branches and 30,000 ATM locations nationwide through the CO-OP Shared Branch NetworkSM. Members also will have access to all of SAFE's product and services including its online banking and mobile app.
SCCU's Liberty Street branch in Sumter will join SAFE's branch network once the merger formally closes on February 1.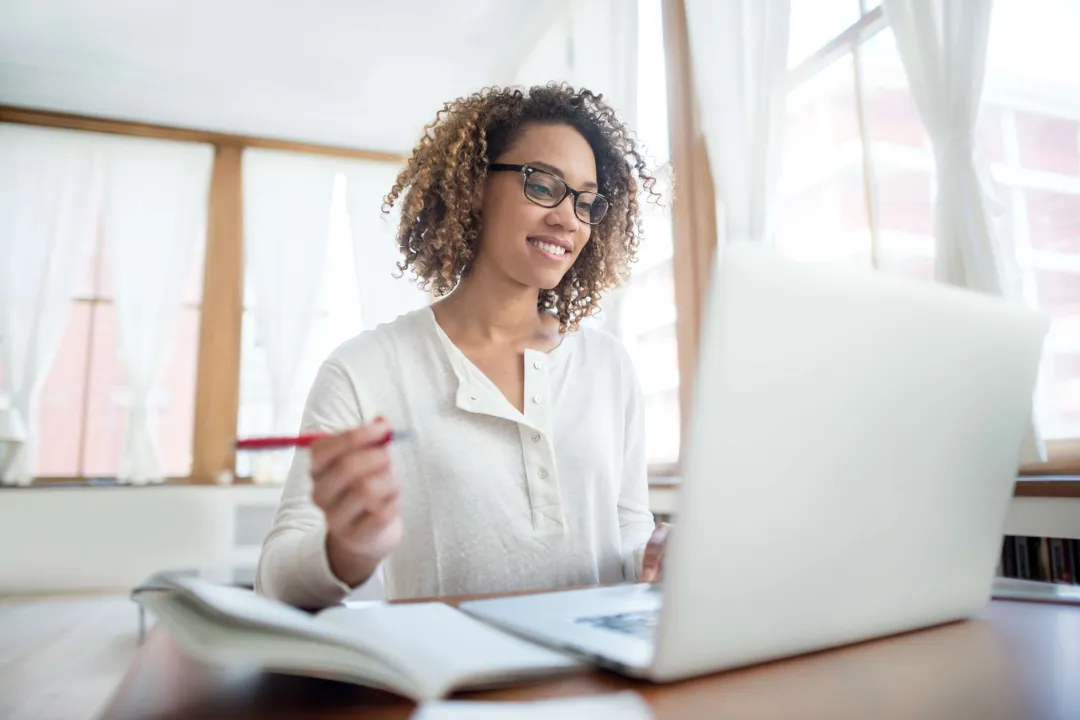 Visit the SAFE Newsroom
Get an overview of SAFE and view media contact information.