The Shaw Air & Space Expo is back!

Our SAFE Family has special ties to Shaw Air Force Base. After all, SAFE began on the grounds of the base and it's our namesake—Shaw Air Force Employee's Federal Credit Union. That's why we are proud to sponsor this year's Air and Space Expo, "Thunder Over the Midlands."
Hosted by Shaw Air Force Base on April 2-3, this one-of-a-kind event is open to the community and will feature the U.S. Air Force's elite aerial demonstration team, the U.S. Air Force Thunderbirds. You'll also enjoy powerful displays from Shaw Air Force Base's Viper Demo Team. While you're there, don't forget to check out the entertaining Kid's Zone and the delicious cuisine served up by some of the Midland's best food vendors.
Admission is free and available to everyone, not just our military families. For more information about this event, visit the Shaw Air & Space Expo website.
From our family to yours—we'll see you there!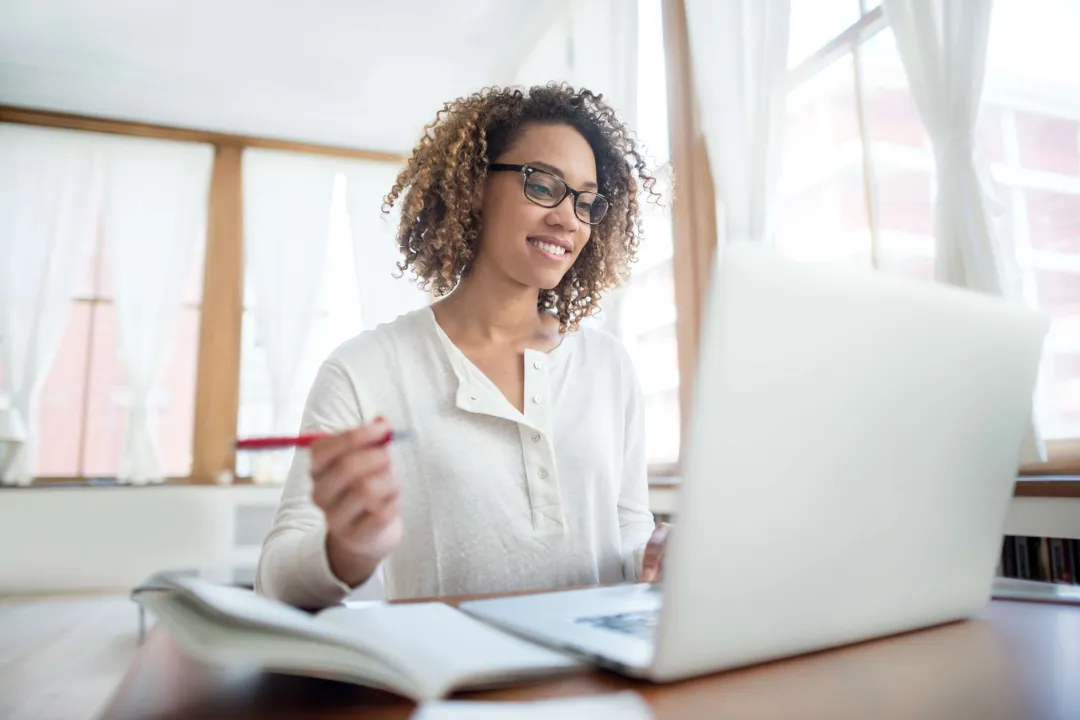 Visit the SAFE Newsroom
Get an overview of SAFE and view media contact information.