SAFE's Personal Teller Machines
---
When you'd like to come in, but can't.
As much as we love seeing you at our teller counter, life can make it a challenge. That's why we bring our tellers right to your car with our Personal Teller Machines (PTMs). SAFE's PTMs give you face-to-face video access to a friendly teller who can help you with almost any transaction you'd typically conduct inside—all from the comfort of your driver's seat.
You'll enjoy extra hours, too...7 am to 7 pm Monday - Friday and 9 am to 2 pm on Saturday! Our PTMs can be found exclusively at our:
►
Bishopville Branch
    (596 Sumter Hwy Bishopville, SC)   ► 
Red Bank branch in Lexington
      (110 Brevard Parkway Lexington, SC)   ► 
Sandhill Station branch in Columbia
    (727 Fashion Drive Columbia, SC)
Part ATM. Part Teller. All SAFE...
If you haven't experienced SAFE's PTM convenience, learn more through our new introductory video and discover SAFE's Personal Teller Machines.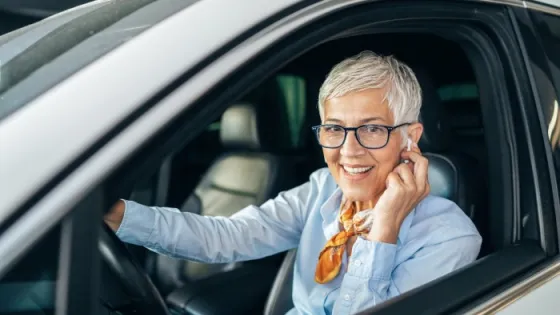 Have questions about SAFE's PTMs?
PTM FAQs
If you still have questions related to SAFE's PTMs, you can find all the answers right here!