Branches and ATMs
Lexington - Red Bank
Address
110 Brevard Parkway
Lexington, SC 29073
United States
Get Directions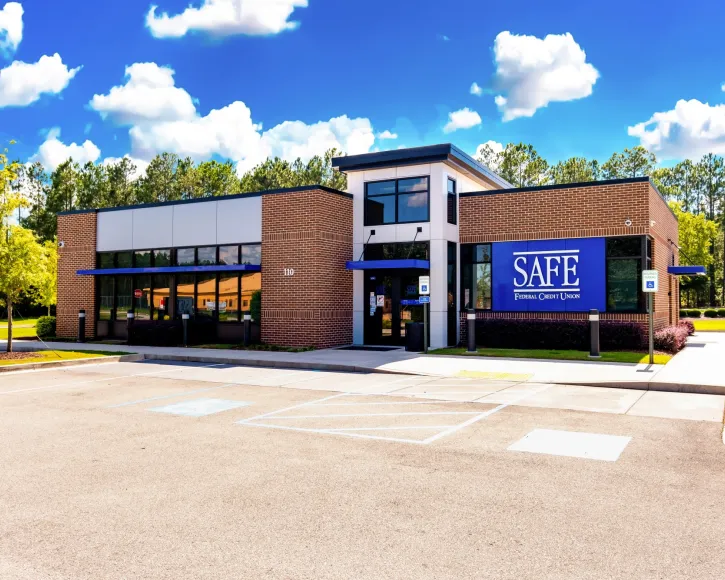 Lobby Hours
Mon - Thu: 9:00 AM - 5:00 PM
Fri: 9:00 AM - 6:00 PM
Sat: Not Available
PTM Hours
Mon - Fri: 7:00 AM - 7:00 PM
Sat: 9:00 AM - 2:00 PM
Lexington - Red Bank
Lexington - Red Bank
110 Brevard Parkway
Lexington, SC 29073
United States
800-763-8600
SAFE's Personal Teller Machines
For when you'd like to come in, but can't. SAFE's PTMs give you face-to-face video access to a friendly teller who can help you with almost any transaction you'd typically conduct inside—all from the comfort of your driver's seat.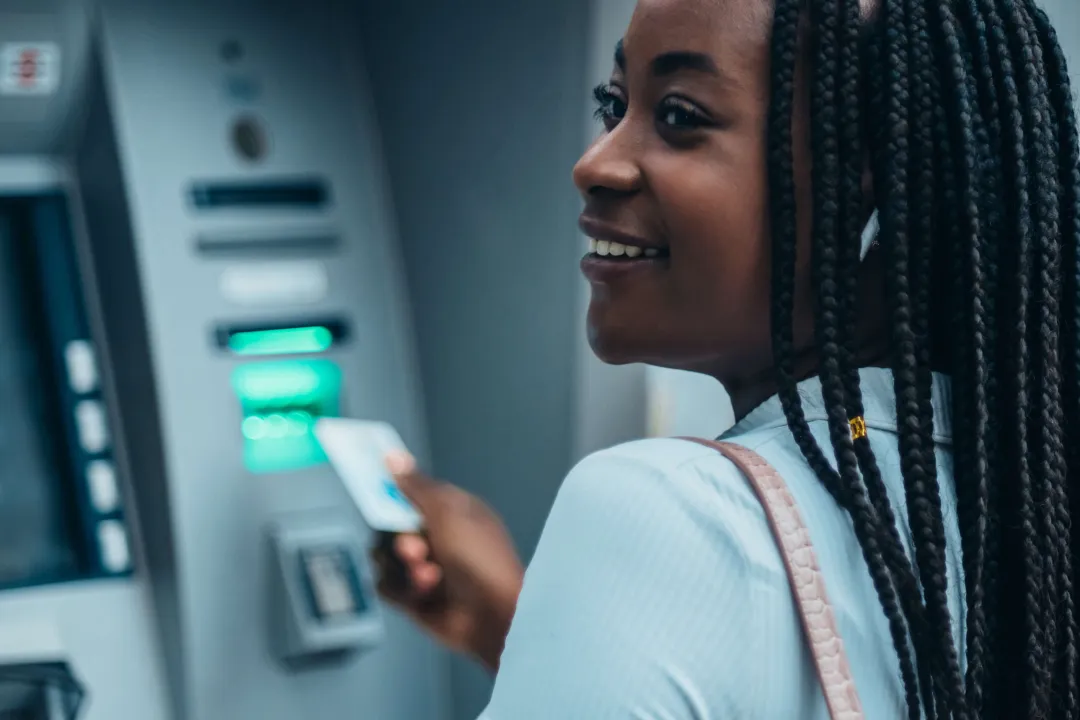 Hassle-Free Checking & Savings Accounts
Whether you want a checking account with no monthly maintenance fees or a savings account with competitive yields, SAFE Federal Credit Union has account options designed to meet you where you are.
Full Banking Services in Lexington
Schedule an Appointment
Whatever your financial needs may be, SAFE Federal Credit Union has solutions tailored to meet your long-term goals. To get started, simply call this branch at 800-763-8600, stop by for a visit, or send a message through our contact page.