Have questions?
We're working hard behind the scenes to make this switch a seamless one for all our new members. As always, our friendly and knowledgable staff are here if you need support. You can contact our Member Service Center from 7 AM to 7 PM Monday through Friday and 9 AM to 1 PM on Saturdays. To help save you time, we've put together a list of your most frequently asked questions below.
Why is this merger between SCCU and SAFE happening?

Several developments prompted us to actively consider merging with SAFE. Our longtime manager left SCCU earlier this year to pursue new opportunities. At the same time, the credit union was nearing the end of support for its core operating system and we knew finding an alternative would be a very costly endeavor. As we reflected on these challenges, we determined that combining resources with another credit union would provide the most value to you as a member and owner of SCCU. As a result, we chose to enter into discussions to merge with SAFE Federal Credit Union. With their local presence and wide range of products and services, you will be in good hands as part of the SAFE Family.

What should I know about SAFE Federal Credit Union?

Founded in Sumter in 1955, SAFE is one of South Carolinas' largest and most trusted financial institutions. With more than $1.5 billion in assets, SAFE serves almost 130,000 members from Columbia to Florence. Besides a commitment to service, SAFE is Sumter through and through. By working with local charitable organizations, Chambers of Commerce, and schools, SAFE makes a positive difference in lives across the Midlands.

Who owns SAFE?

Like SCCU, SAFE is owned by its members. After the merger, that will include you and every other SCCU member. That is one of the true advantages of credit unions. SAFE is not-for-profit and exists to help its members save more on their loans and earn more their savings – just like SCCU!

Will the money I have at SCCU still be safe and available to me?

Yes, you can access every penny. And thanks to NCUA insurance, amounts up to $250,000 per account holder will remain as safe as ever.

What does this change mean for SCCU members?

When we merge with SAFE, you will have many more banking options and 18 branches across the Midlands – including our existing Liberty Center location. Your new banking advantages will include deposit and loan rates that are even better than the ones you currently enjoy as well as a much wider range of products and the latest in online and mobile digital banking. SAFE also has free checking, special bonuses for seniors, and more.

How will my SCCU accounts be affected?

For now, all of the features of your accounts will remain the same. Your transition to SAFE will take place once the merger formally closes on February 1, 2022, allowing your SCCU membership to shift to SAFE. Once our members approve the merger, you'll receive details by mail on how your SCCU membership will transfer to SAFE. Your accounts with SCCU will convert to SAFE on March 1, 2022.

What will happen if I have an account at SAFE already?

If you have a savings or Christmas Club share account at both SCCU and SAFE, funds from SCCU will be deposited into the equivalent share account at SAFE unless you give them different instructions by March 1, 2022. Accounts at SCCU and SAFE must have matching ownership to be combined. If you have questions – or prefer not to have your accounts combined – you can call SAFE's Member Service Center at 803-469-8600 and select Option #9. If you have a loan and or share certificate, the loan and/or share certificate will be transferred to SAFE with the same fixed term and rate.

What will happen if I have joints on my account at SCCU?

Joint owners will be the same at SAFE. For our members who have an account at SAFE with no joint owner, SAFE will open a separate account with the same joint they had at SCCU.

Will I be able to see my account online once the merger is complete?

Once you have an account with SAFE, you can sign up for online/mobile banking and be able to see your account online. If you already bank with SAFE and are enrolled in online/mobile banking, your converted SCCU accounts will show up with your other SAFE accounts – either as separate accounts or as a deposit to the equivalent account you had here at SCCU.

What will happen with my payroll deduction from my employer?

Nothing. These are set up to be taken prior to the paycheck being given to member. We will begin having conversations with City/County to better understand requirements to set up a direct deposit relationship for members, if this is an option they desire.

How will this affect the SCCU's Liberty Center location?

You may continue banking at Liberty Center just as you always have. However, you'll also have immediate access to SAFE's other 17 branches from Columbia to Florence. Plus, SAFE's shared banking arrangements with other credit unions will give you in-branch access to your accounts at thousands of credit union branches from coast-to-coast.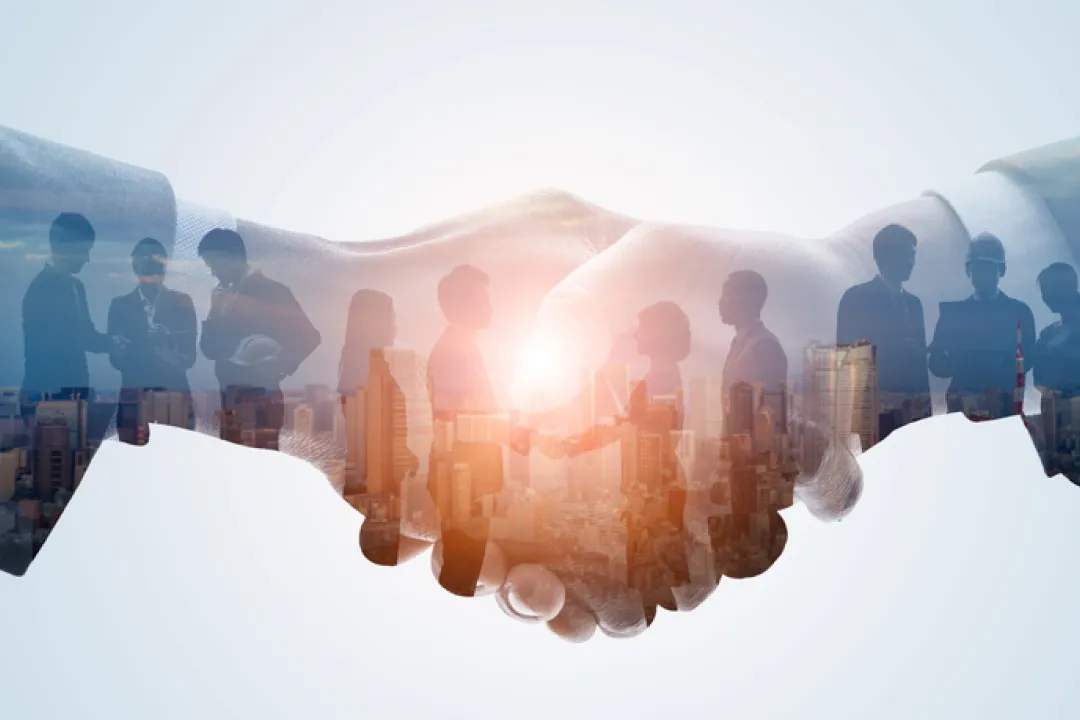 SAFE Federal Credit Union and Sumter City Credit Union Announce Merge Agreement
Read SAFE's announcement about the merger with SCCU and explore related news and resources.