The Dark Side of Artificial Intelligence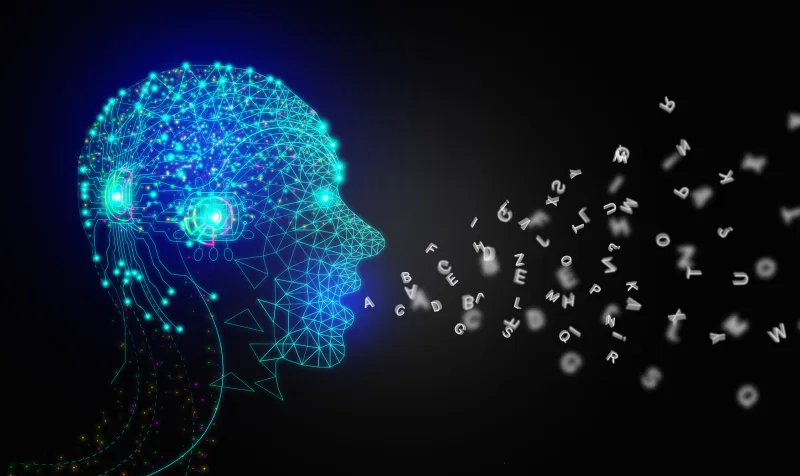 Artificial intelligence (AI) is expected to change the world with its potential impact on everything from healthcare to farming. However, as the digital age advances, scammers see another opportunity to line their pockets with a darker, more insidious scam: AI voice cloning.
How AI Voice Cloning Works
This 21st-century reboot revives the old art of phone scamming but with a disturbing twist. Con artists only need to acquire a voice sample, possibly from social media or prior conversations, which they then use to create a convincing AI-generated voice clone. A few seconds of audio is all they need to feed into an advanced software program that can output whatever they want the voice to say.
Voice messages and live calls can sound eerily like trusted family members and close friends. Cybercriminals couple this tactic with spoofing techniques to make caller ID reflect familiar phone numbers. This gives victims little reason to suspect they're speaking with an impostor.
Such scams aim to pressure people into acting fast by fabricating an emergency that requires the target to send money or reveal sensitive personal information. For example, a parent receives a distress call from their "child" claiming they've been arrested and desperately need bail money. But it's really a scammer using a voice clone of their child to swindle the parent.
Protecting Yourself Against AI Voice Scams
Guarding your personal and financial data can be tricky when you don't know whether you're speaking with the real person or an AI impostor. Fortunately, careful listening is one of the best ways to detect a possible voice cloning scam. Familiar voices that speak using new vocabulary, have odd pauses, or lack the emotion to match the stated situation are red flags.
Be wary of unsolicited calls demanding immediate action or payment. Never share sensitive information, such as:
o    Answers to account security questions
o    Online banking username or password
o    Two-factor authentication passcodes sent via SMS text or email
If you receive a suspicious call, hang up immediately. Contact the person the caller claimed to be at a known, trusted number—not the one displayed on the caller ID.
Do You Suspect an AI Scam?
Report any suspected scams to local law enforcement and file a complaint with the Federal Trade Commission. They work with authorities to curtail phone scams and other fraudulent activities.