Monthly Mortgage Payment Calculator
Are you better off with an adjustable vs. fixed-rate mortgage?
When making mortgage decisions, small rate changes can make a big difference in how much house you can afford—or even if you can afford to buy a house at all.
Use this calculator to see if you're better off, over time, with an adjustable rate that might increase (or, given the right circumstances, decrease) or with the stability of a fixed-rate mortgage.
Keep in mind that most people take an adjustable-rate mortgage expecting to sell the house in a few years or planning to refinance to a fixed rate at some point. And remember that additional expenses like taxes, fees, and insurance may apply.
Questions about your mortgage options? You can always contact us to speak with a credit union loan officer.
* The calculator shows results for mortgage amounts only, excluding any up-front fees and points as well as required payments for property taxes and insurance, and excluding any tax benefits that may result from itemizing deductions.
* This calculator is solely for informational purposes and provides reasonably accurate results; the calculations are not intended to be relied upon as actual mortgage payment computations.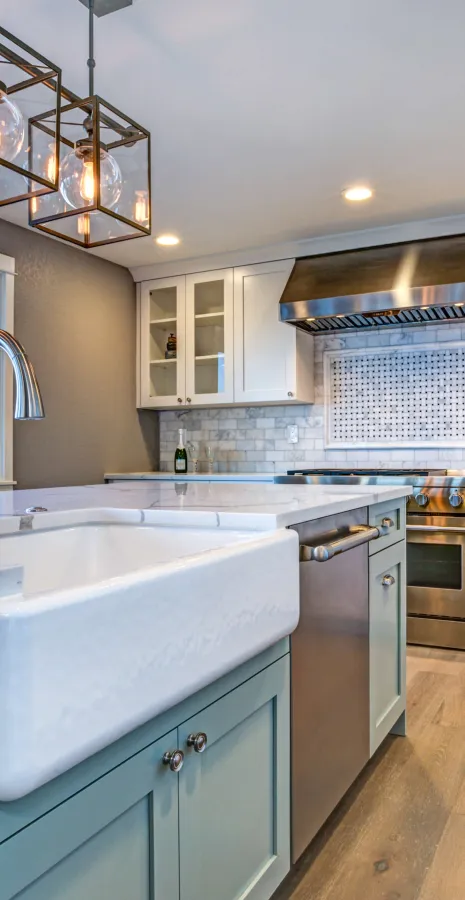 What is an Adjustable-Rate Mortgage?
An adjustable-rate mortgage, or ARM, allows the lender to adjust the interest rate during the term of the loan. Generally, these changes are determined by a margin and an index so that interest rate changes, up or down, based on the market conditions at the time. 
Other terms to know include: 
Adjustment date: The date on which the interest rate changes for an ARM
Adjustment period: The time that elapses between the adjustment dates for an ARM
What is a Fixed-Rate Mortgage?
With a fixed-rate mortgage, the monthly principal and interest payments remain the same throughout the life of the loan. The most common mortgage terms are 15 and 30 years.
Annual Percentage Rate as low as
Annual Percentage Rate as low as
Annual Percentage Rate as low as
Mortgage FAQs
Buying, remodeling, refinancing, or building a home is a big decision. We're here to help you learn about the process, research your options, and weigh your decision.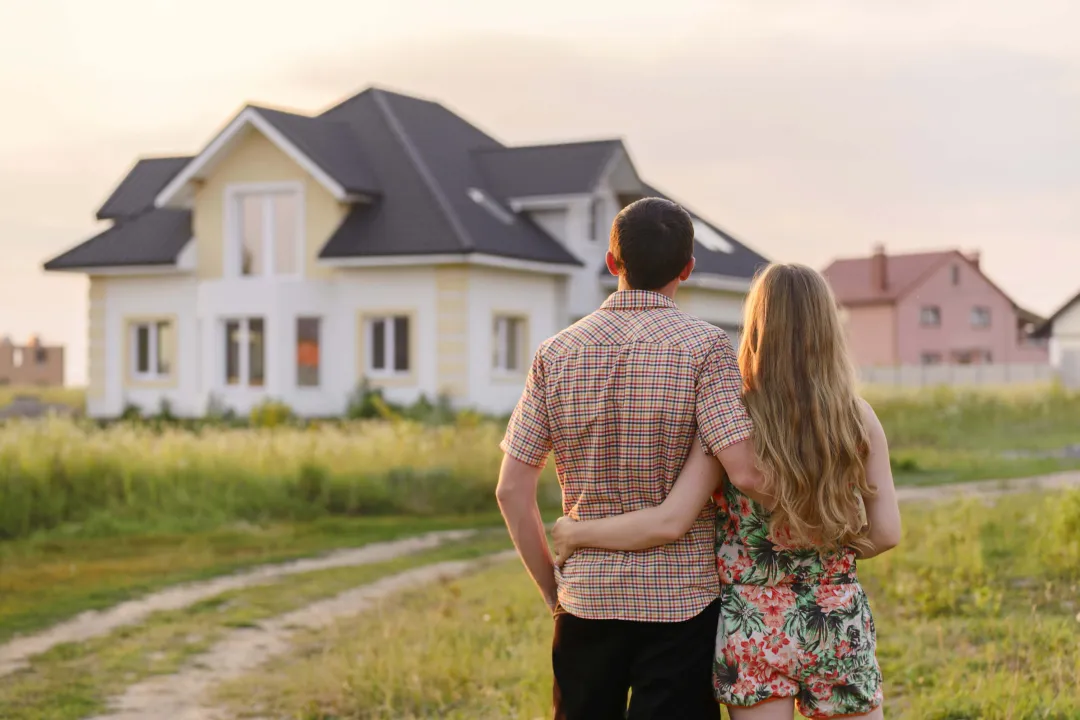 South Carolina Mortgage Loans
Work with our mortgage specialists at SAFE to purchase, remodel, refinance, or build your home. They can help you weigh your options and answer key questions, like: Should I refinance? What can I afford? What interest rate can I expect?