Home Affordability Calculator
How much mortgage can you afford?
The first step in applying for a mortgage starts with knowing your own financial situation. Tabulate your financial obligations and monthly expenses, check your credit score, and  estimate how much you can spend on a down payment and monthly payments.

Don't forget to consider the other costs of home-buying and ownership, like taxes, insurance, home repairs, utility bills, and more.  
 
Starting with your annual income and monthly spending, you can use this calculator to determine your estimated monthly mortgage payment and the total amount you can afford to spend on a new house.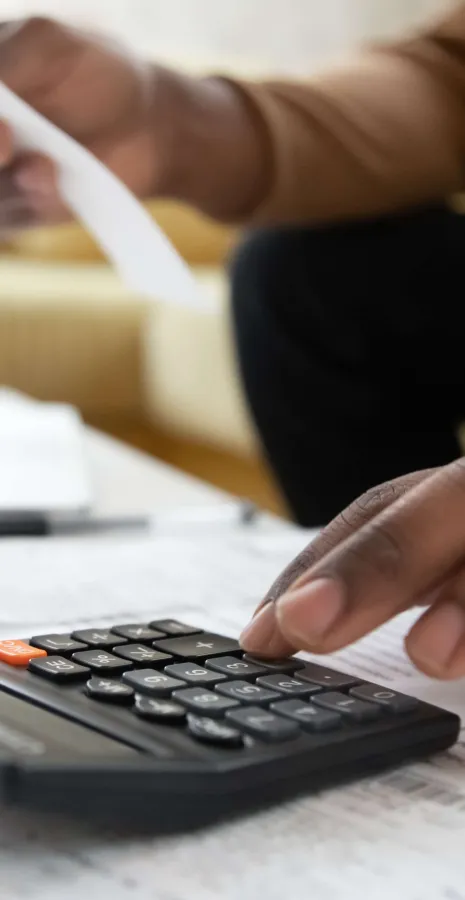 Annual Percentage Rate as low as
Annual Percentage Rate as low as
Annual Percentage Rate as low as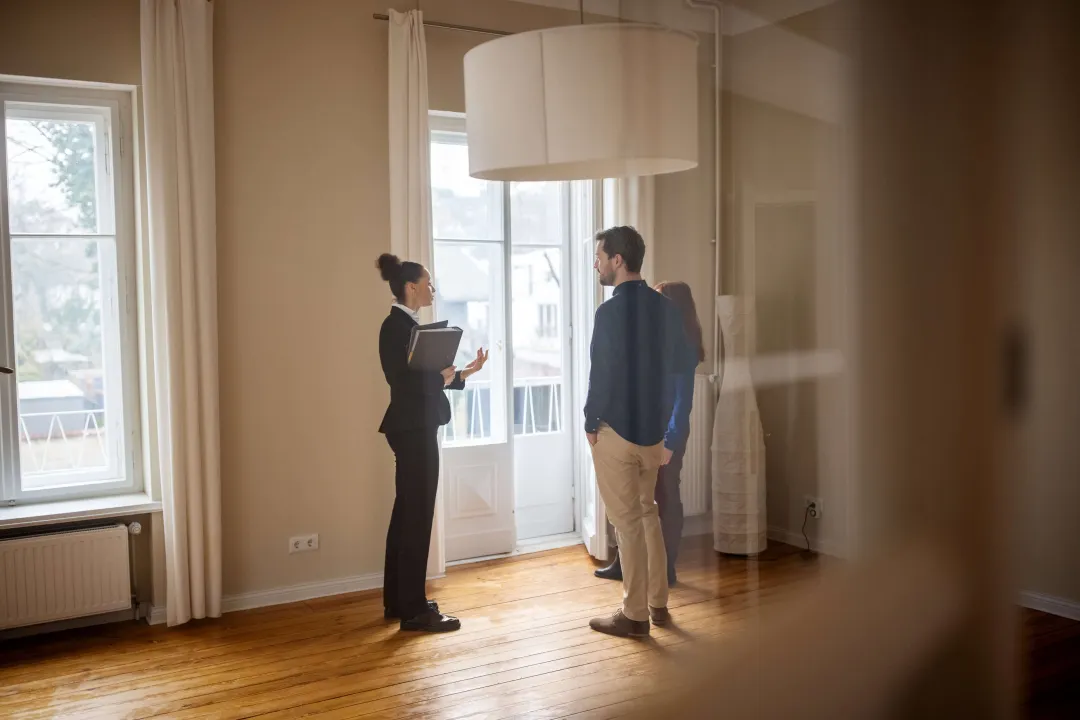 How much can you afford to spend on a house?
Whether you can afford a new house depends on more than just the asking price. We can help you budget for all the other costs associated with homeownership.
Mortgage FAQs
Buying, remodeling, refinancing, or building a home is a big decision. We're here to help you learn about the process, research your options, and weigh your decision.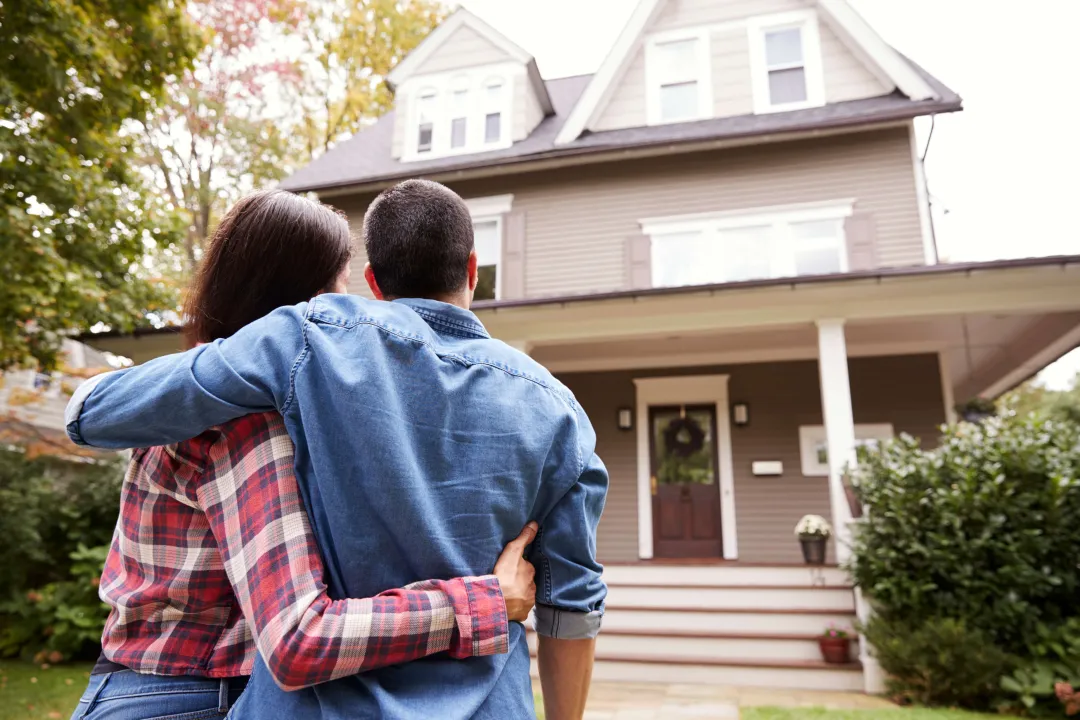 South Carolina Mortgage Loans
Work with our mortgage specialists at SAFE to purchase, remodel, refinance, or build your home. They can help you weigh your options and answer key questions, like: Should I refinance? What can I afford? What interest rate can I expect?