Mortgage Refinance Calculator
Should I refinance my mortgage?
Refinancing can be a great option when your interest rate is above the current market rate. You may wish to refinance to: 
Lower your monthly mortgage payment (achieved by reducing your interest rate or increasing your loan term)
Build equity
Pay off your mortgage loan faster (be aware this could involve raising your monthly payment)
Get rid of mortgage insurance
Switch from an adjustable to fixed-rate loan
However, when weighing the decision to refinance, it's important to consider the impact of fees, prepayment penalties, or long-term costs. Those expenses could wipe out your potential savings.  
Mortgage Refinance Calculator
This mortgage refinance calculator will help you estimate:
The difference in your monthly payment based on your remaining balance, new interest rates, and new term
Your new monthly payment amount
The lifetime difference in what you will pay over the long term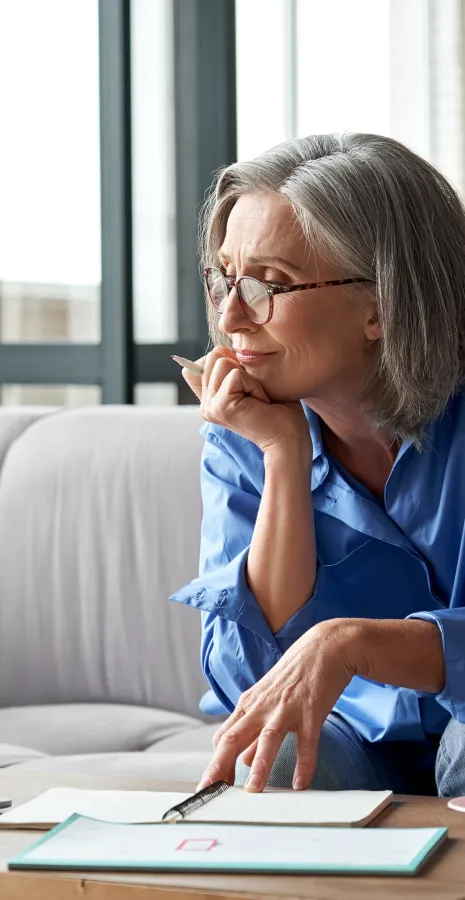 Annual Percentage Rate as low as
Annual Percentage Rate as low as
Annual Percentage Rate as low as
Mortgage FAQs
Buying, remodeling, refinancing, or building a home is a big decision. We're here to help you learn about the process, research your options, and weigh your decision.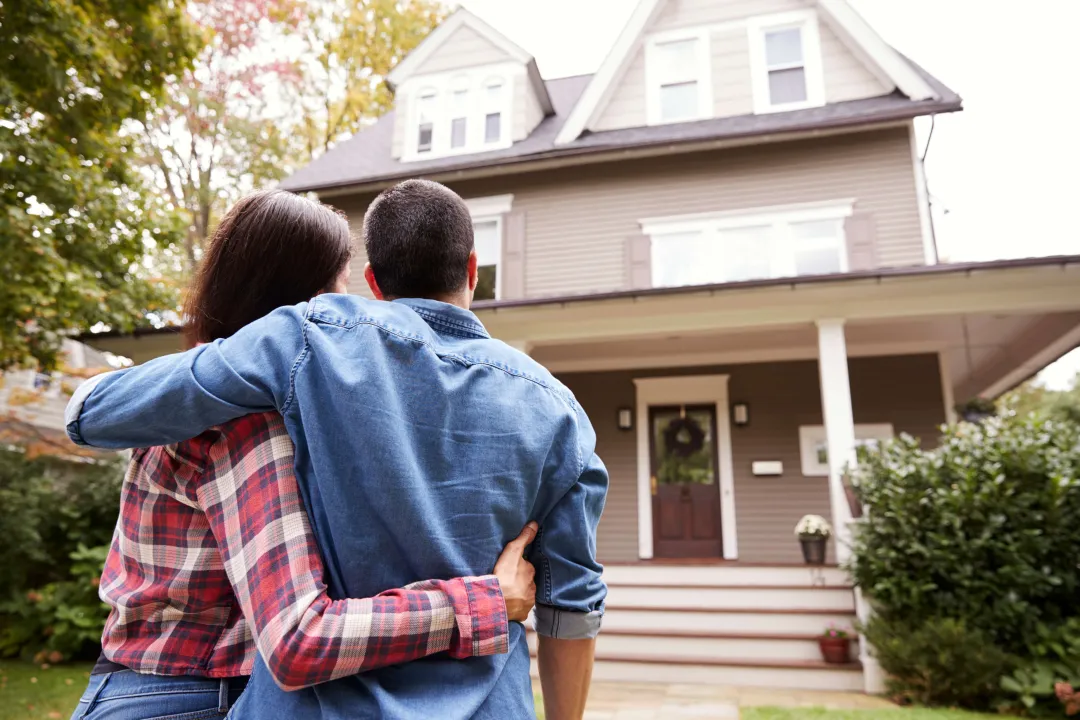 South Carolina Mortgage Loans
Work with our mortgage specialists at SAFE to purchase, remodel, refinance, or build your home. They can help you weigh your options and answer key questions, like: Should I refinance? What can I afford? What interest rate can I expect?