Build a New Home in South Carolina
SAFE's construction-to-permanent mortgage is the convenient, cost-effective way to finance the construction of your new home. The transition from the construction phase to permanent financing is easier than ever and requires only one application and one closing—saving you precious time and money. 
Construction Loan Features and Benefits 
Finance up to 95% of the cost to build
Unlike other types of new construction mortgages, SAFE's loan allows you to lock in your interest rate and close your loan before construction is even started
Loan disbursement is made during construction to cover the cost to build, and interest is paid only on the outstanding balance
Offers a smooth transition from the construction phase to permanent financing with only one application and one closing
Scheduled monthly payments of principal and interest plus escrows, if applicable, only take effect when construction is complete, and the loan converts to a permanent mortgage
---
*APR= Annual Percentage Rate. Loans are subject to credit union membership, eligibility and verification of information provided on the application. Some restrictions apply. All loans subject to credit approval. For fixed-rate mortgages, Annual Percentage Rates (APRs) are not subject to increase after consummation. An example of a typical 30-year fixed rate mortgage with a down payment of 20% is as follows: a loan amount of $250,000 with a note rate of 3.500% with an APR of 3.531% would result in a monthly principal and interest payment of $1,122.61. The stated monthly payment amount does not include taxes or insurance costs and, therefore, the payment obligation will be greater. Terms and conditions are subject to change at any time without prior notice.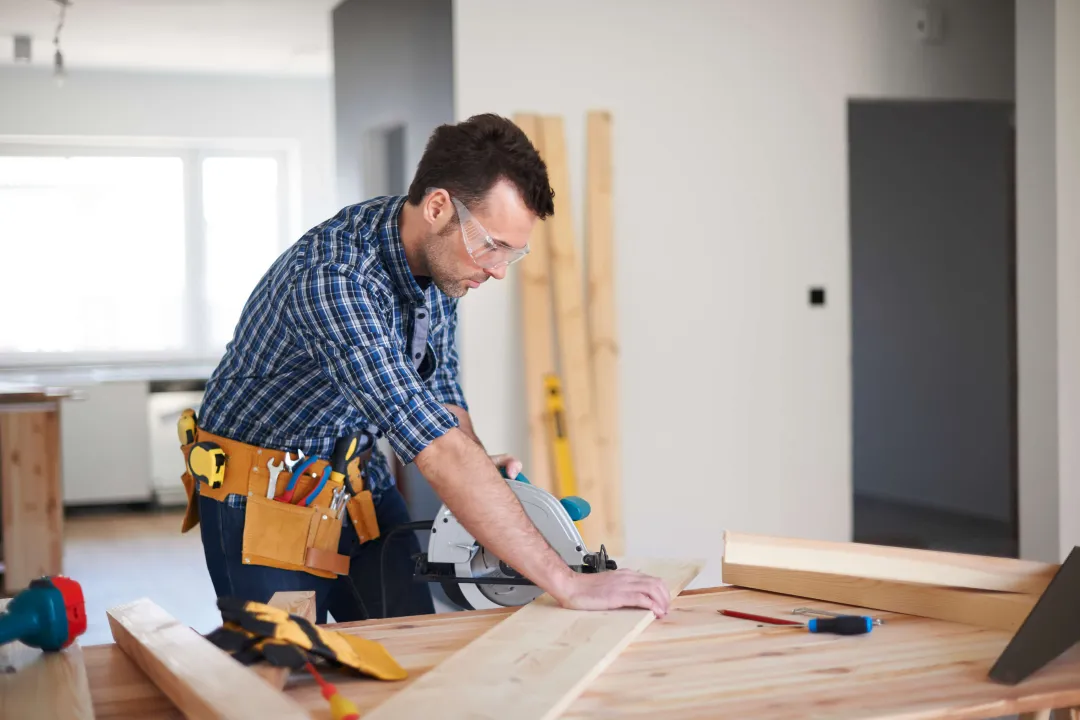 Start building your dream home today.
It takes only about 15 minutes to apply for a mortgage loan with SAFE, and you can expect to hear back quickly from one of our loan officers. As always, you're welcome to get in touch with us first if you have questions.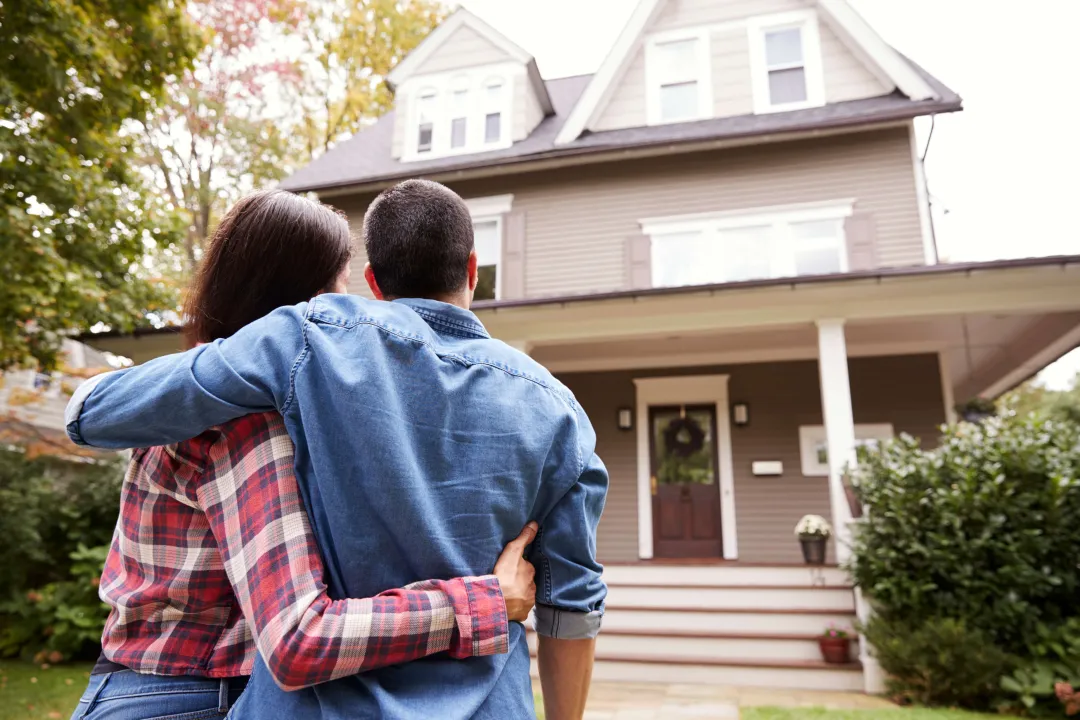 SAFE Credit Union Mortgage Loans
When you're ready to purchase a home that's already constructed, we're ready to help!  Get information on our current mortgage rates, how to get preapproved for a mortgage, how to refinance, and more.