Rent vs. Buy Calculator
Should you rent or should you buy your home?  
It takes more than looking at your potential mortgage payment to answer this question. Our Rent vs. Buy calculator helps you understand the difference in cost between renting and buying over 1 month, 1 year, 7 years, and 15 years. 
Aside from comparing a monthly mortgage payment vs. a rent payment, consider the extra costs that accompany both options. For instance, a mortgage comes with property tax, insurance, and potential home repairs, while renting can mean dealing with rent increases or moving costs.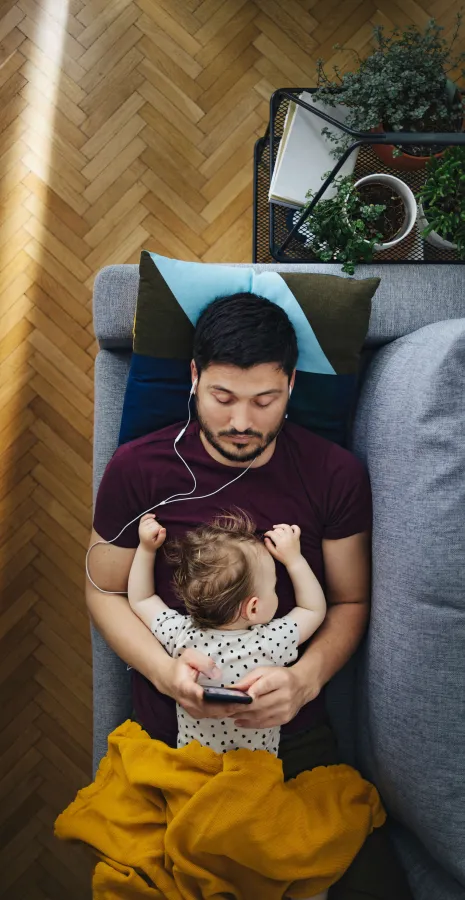 Annual Percentage Rate as low as
Annual Percentage Rate as low as
Annual Percentage Rate as low as
Mortgage FAQs
Buying, remodeling, refinancing, or building a home is a big decision. We're here to help you learn about the process, research your options, and weigh your decision.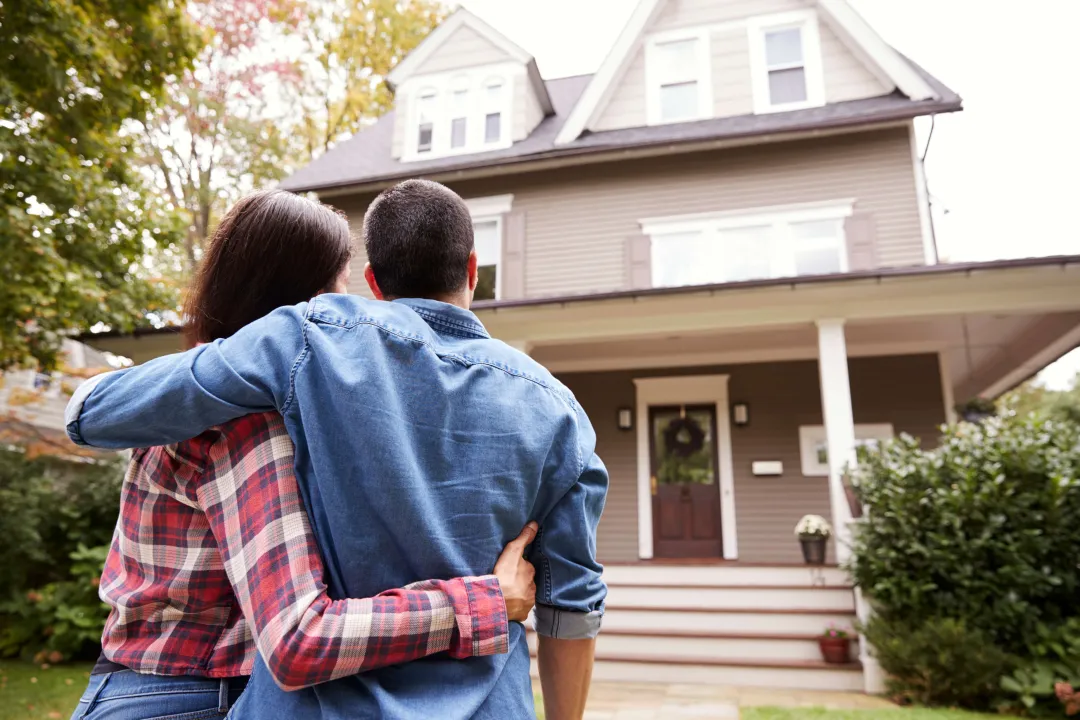 South Carolina Mortgage Loans
Work with our mortgage specialists at SAFE to purchase, remodel, refinance, or build your home. They can help you weigh your options and answer key questions, like: Should I refinance? What can I afford? What interest rate can I expect?