VA Loan Calculator
What is a VA home loan? 
U.S. service members, veterans, and eligible surviving spouses who want to become homeowners can apply for a VA Home Loan.  
VA home loans are provided by private lenders but are partially guaranteed by the VA, meaning the lender can offer more favorable terms, like better rates. 
According to the Veterans Benefits Administration, the main pillars of a VA home loan are: 
No down payment required by VA (though lenders may require down payments for some borrowers)
Competitively low interest rates
Limited closing costs
No need for Private Mortgage Insurance
VA guaranty can be used multiple times throughout your lifetime 
How the VA Home Loan Calculator Works 
After you put in your information, the calculator will estimate your total monthly payment based on these costs: 
Principal + interest
Taxes
Insurance
VA funding fee (a one-time fee paid to VA which ranges from 0.5% to 3.6%)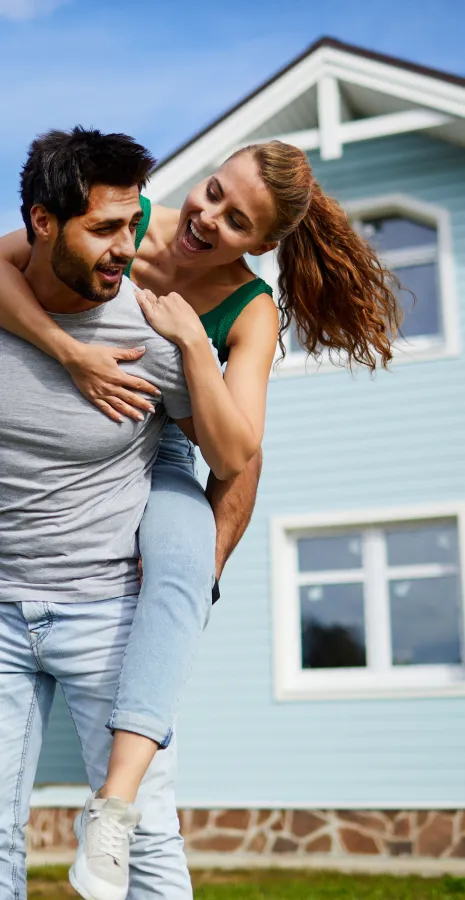 Annual Percentage Rate as low as
Annual Percentage Rate as low as
Annual Percentage Rate as low as
Mortgage FAQs
Buying, remodeling, refinancing, or building a home is a big decision. We're here to help you learn about the process, research your options, and weigh your decision.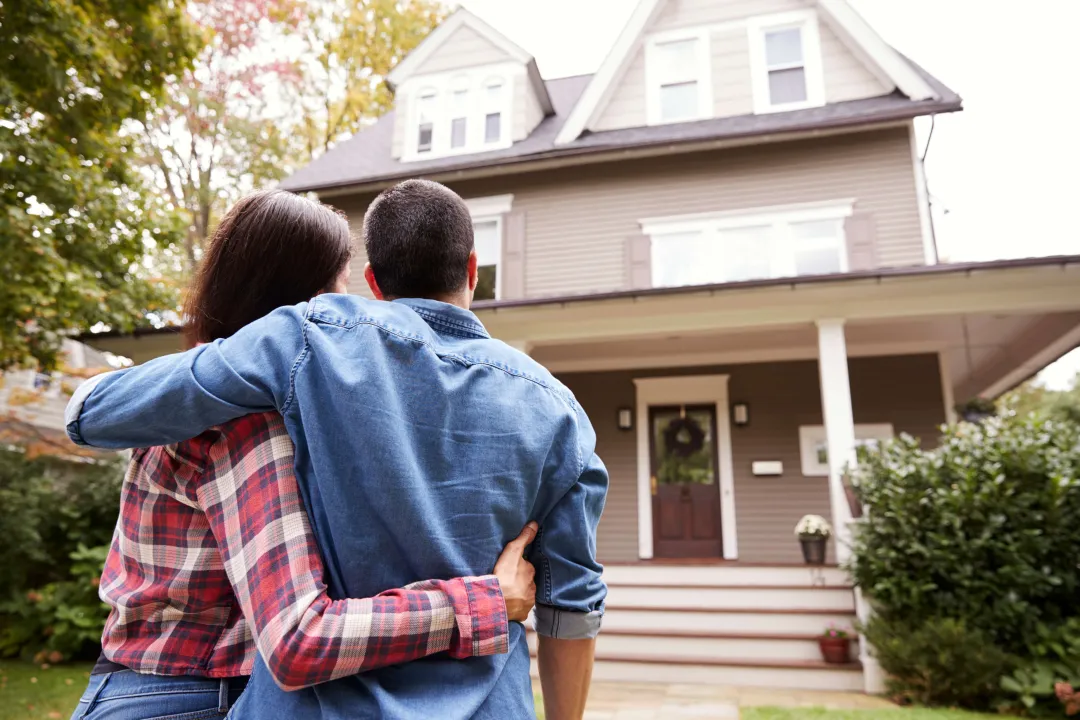 South Carolina Mortgage Loans
Work with our mortgage specialists at SAFE to purchase, remodel, refinance, or build your home. They can help you weigh your options and answer key questions, like: Should I refinance? What can I afford? What interest rate can I expect?