Branches and ATMs
Sumter - Lewis Road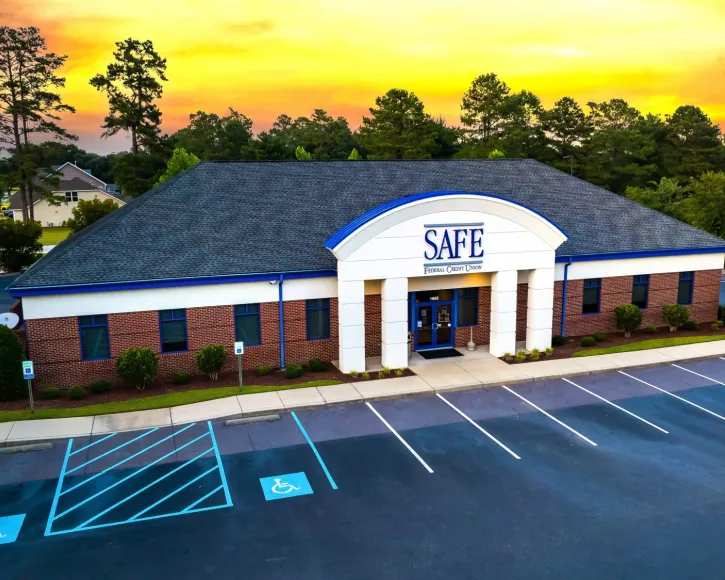 Lobby Hours
Mon - Thu: 9:00 AM - 5:00 PM
Fri: 9:00 AM - 6:00 PM
Sat: Not Available
Drive Thru Hours
Mon: 8:00 AM - 5:00 PM
Tues - Thu: 8:30 AM - 5:00 PM
Fri: 8:00 AM - 6:00 PM
Sat: 9:00 AM - 1:00 PM
Sumter - Lewis Road
Sumter - Lewis Road
1855 Lewis Road
Sumter, SC 29154
United States
803-469-8600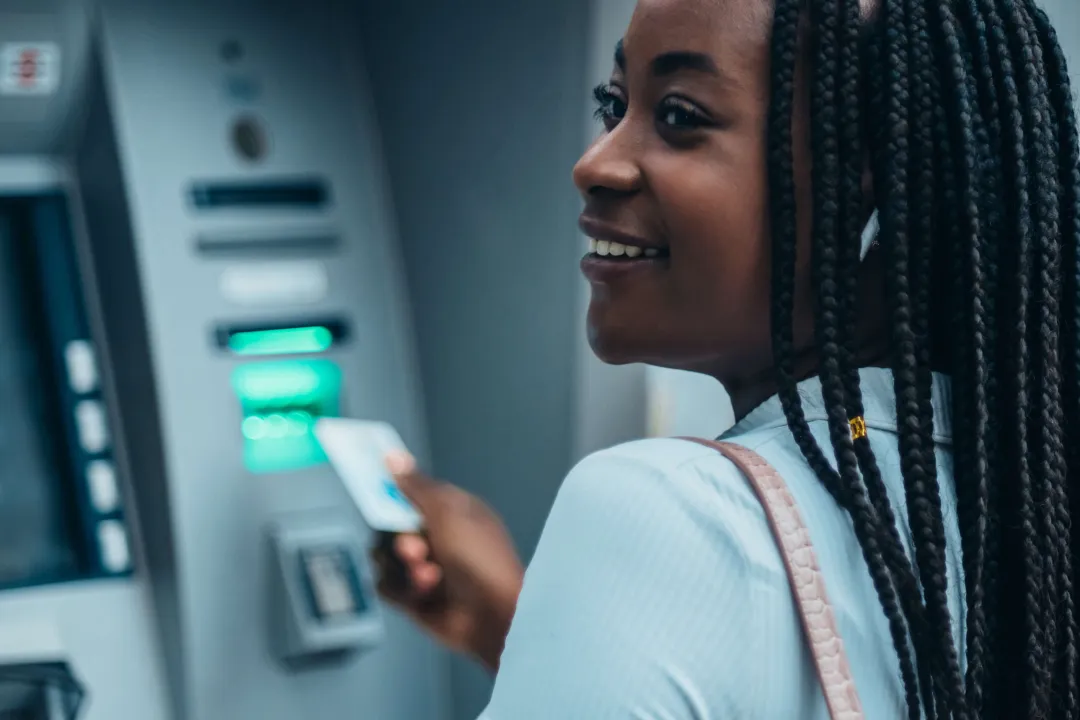 Hassle-Free Checking & Savings Accounts
Whether you want a checking account with no monthly maintenance fees or a savings account with competitive yields, SAFE Federal Credit Union has account options designed to meet you where you are.
Full Banking Services in Sumter
Schedule an Appointment
Whatever your financial needs may be, SAFE Federal Credit Union has solutions tailored to meet your long-term goals. To get started, simply call this branch at 803-469-8600, stop by for a visit, or send a message through our contact page.