Knowledge is your most powerful weapon against fraud.
SAFE, with financial organizations all over the world, are proud to participate in the International Fraud Week movement. Here you'll find useful resources and educational tools to help you identify the latest fraud tricks and trends, and teach you how to protect yourself against them. Together, we're building a powerful army against fraud!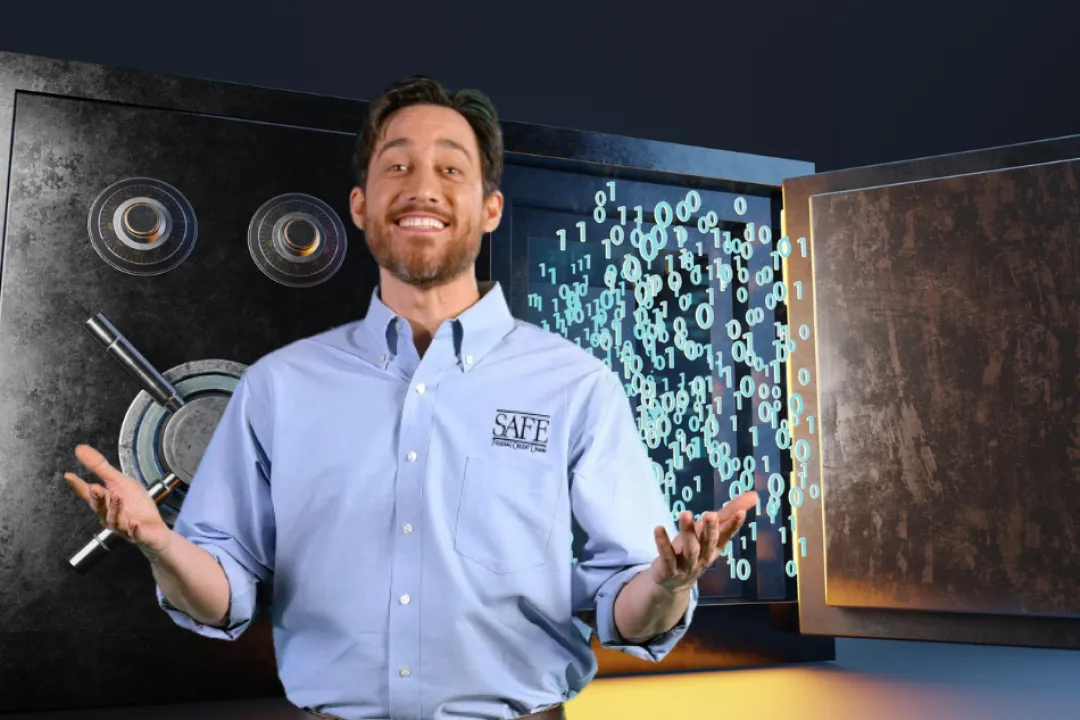 How to Spot Identity Theft
Scammers are always looking for a cheap payday, but it doesn't have to be at your expense! Join SAFE Cents host, Mark as he points out the red flags to look for when it comes to identity theft. 
Two factor log-in: Secure, right? Your account might still be at risk.
Two factor authentication is an added layer of security for your online accounts, but fraudsters are using this feature to lure you into an account takeover scam.
Fraud & Security Education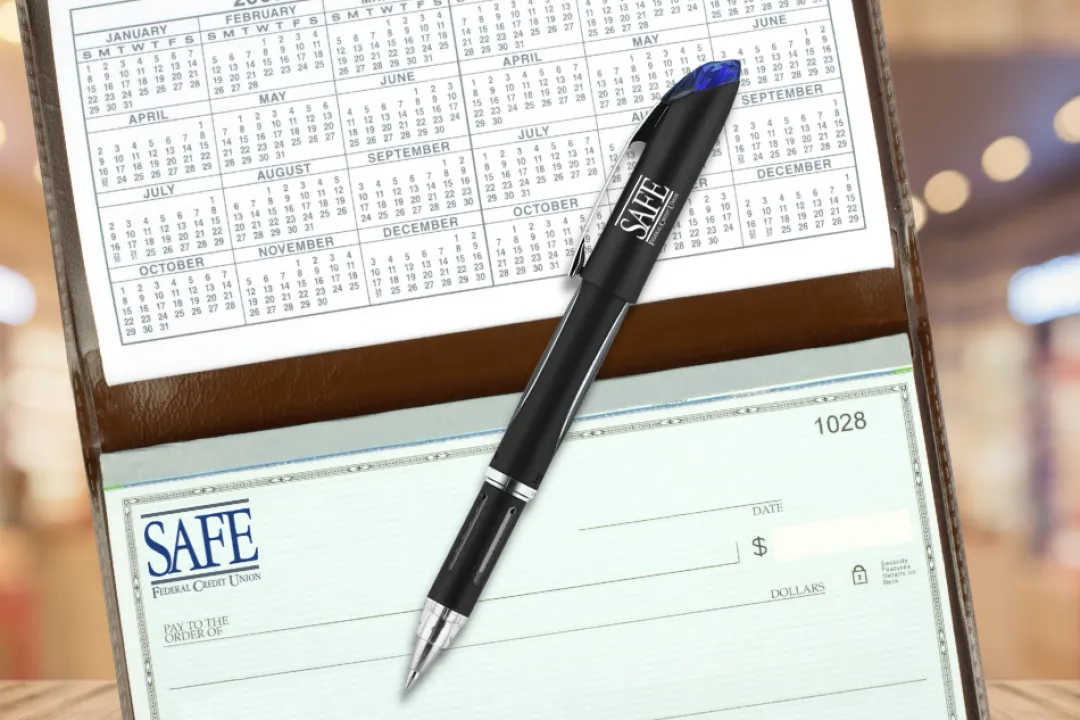 Get a FREE Fraud Fighting Pen!
Uniball pens have bonding ink that's very hard for fraudsters to remove or "wash" from your checks. They're a must-have in your fraud-fighting toolkit! Get yours FREE at your favorite SAFE branch during the month of November.*
* One per member while supplies last.