Knowledge is your most powerful weapon against fraud.
SAFE, with financial organizations all over the world, are proud to participate in the International Fraud Week movement. Here you'll find useful resources and educational tools to help you identify the latest fraud tricks and trends, and teach you how to protect yourself against them. Together, we're building a powerful army against fraud!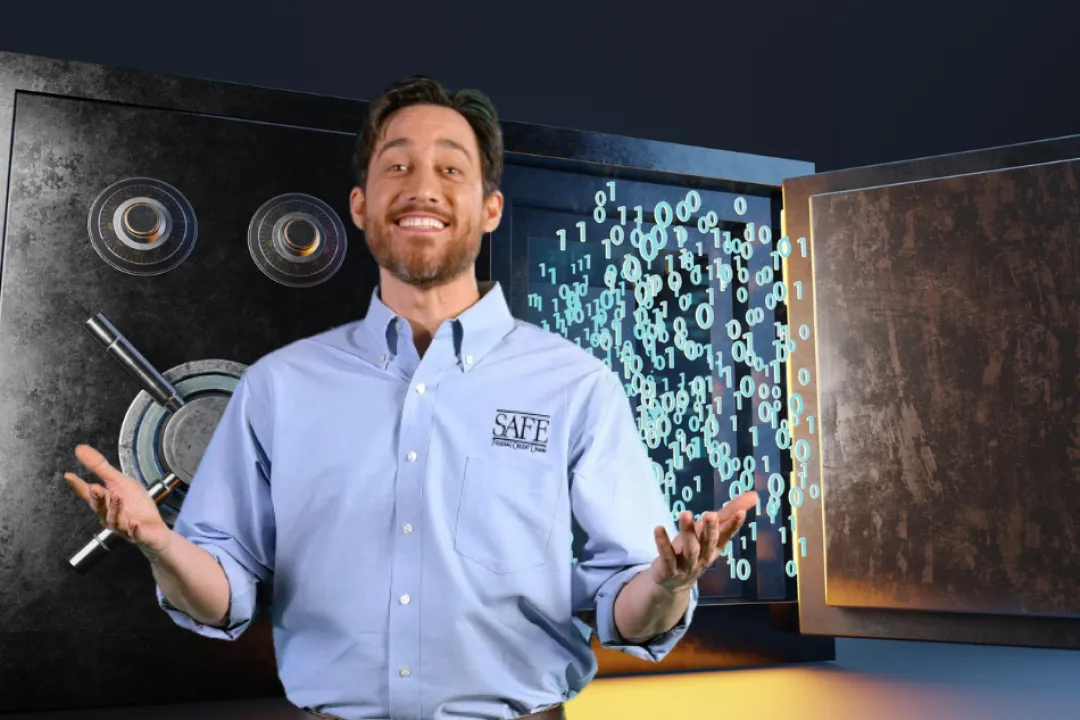 How to Spot Identity Theft
Scammers are always looking for a cheap payday, but it doesn't have to be at your expense! Join SAFE Cents host, Mark as he points out the red flags to look for when it comes to identity theft.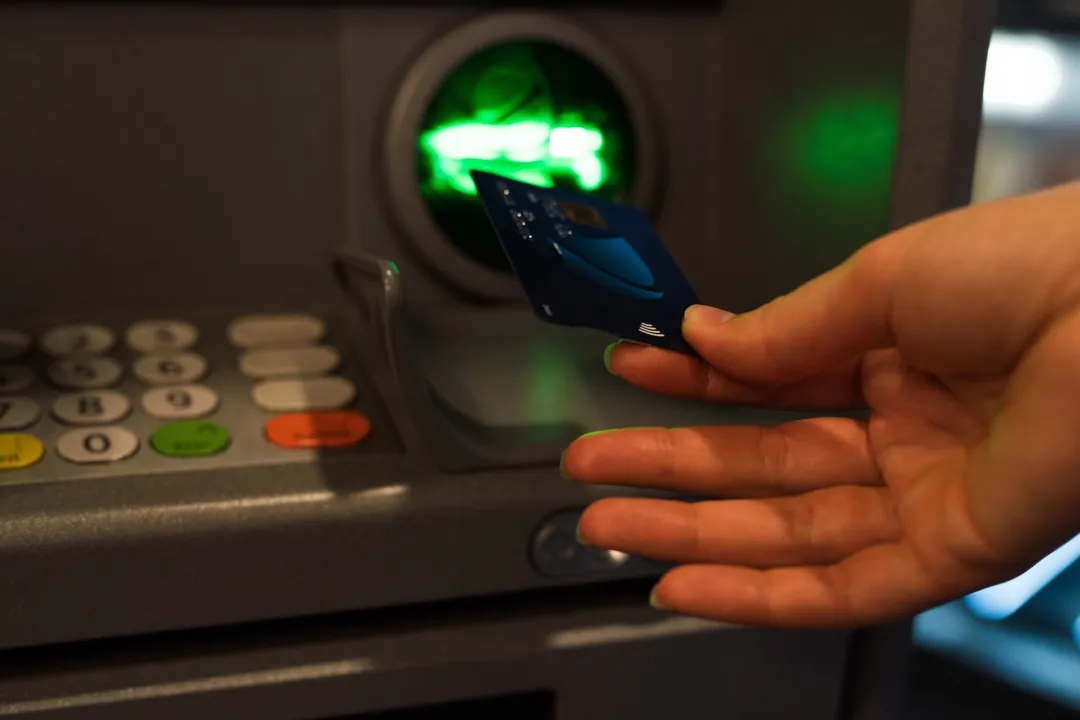 Crooks can steal your card without stealing your card!
Card theft can happen right under your fingertips while you're using your card! Here's what to look for to guard against digital card theft.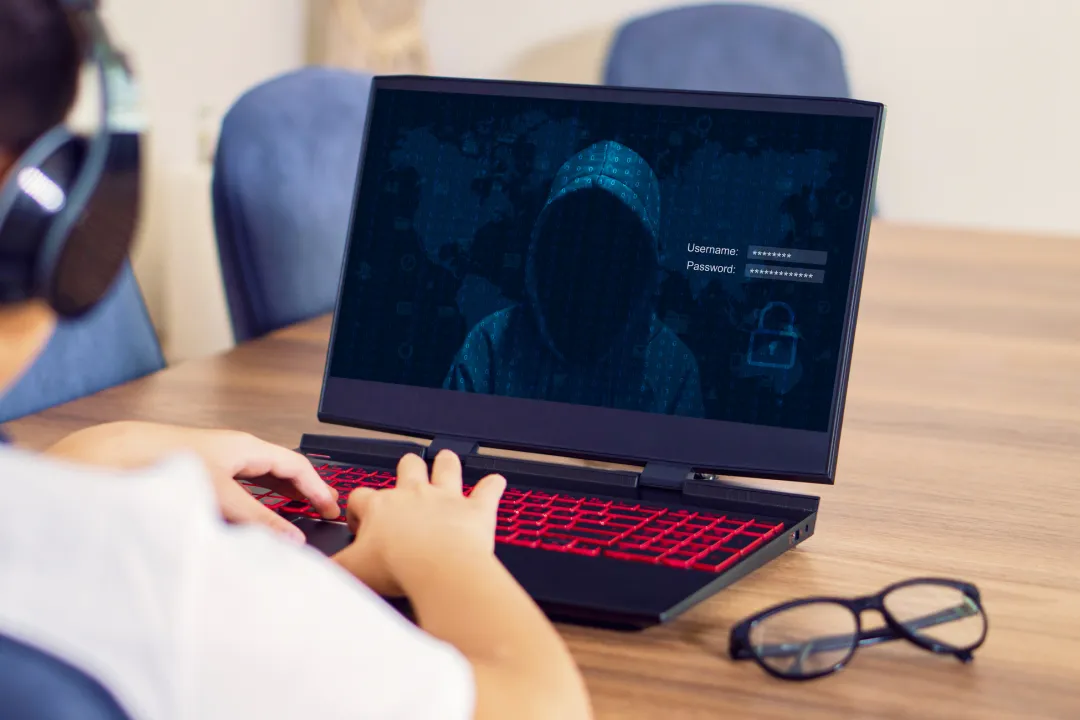 Identity theft can happen to anyone. Even your child.
Don't let identity thieves put your little one's future in jeopardy. Here's what you can do to protect your child today.
Fraud & Security Education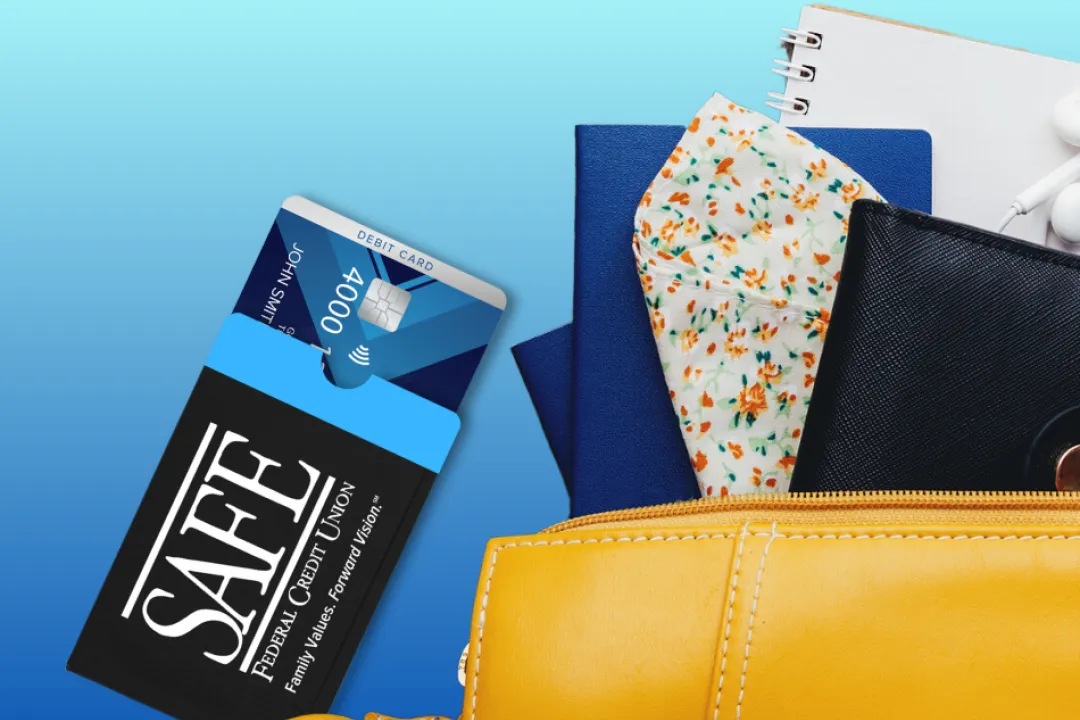 Get a FREE card protector!*
These sleeves form a shield around your tap-to-pay cards to help keep scammers from accessing them remotely. A must-have in your fraud fighting toolkit! Get yours at any SAFE branch during Fraud Awareness Week: November 13 -17.
* One per member while supplies last.